Hi I'm Gordon, of Short Holidays and Getaways…TRAVEL ESCAPES FOR COUPLES WHO APPRECIATE CULTURE
About Short Holidays and Getaways
I started Short Holidays and Getaways last year,  after many readers asked for for TRAVEL ESCAPES FOR COUPLES WHO APPRECIATE CULTURE
Short Holidays and Getaways features ideas and itineraries from all around the world. Short Holidays and Getaways' primary topics include 48-hour itineraries to both city and remote destinations, hotel reviews, adventure travel, budget travel, backpacking, food and wine, and experiences that we know that people want ..specifically designed for couples.
So, Short Holidays and Getaways is geared toward people who work hard, and dream about weekends, or for people who just have a few days in a place and need some ideas of what to see and do. Short Holidays and Getaways is more of a  matter of fact travel blog. Readers know that they can just pick a weekend getaway and follow it without having to worry about all of the planning.
Why work with travel bloggers?
Travel bloggers provide immediate content for your destination that is easily searchable on the web, broadcast to a loyal audience, shared exponentially via social media, and easily tailored to your liking.
In an increasingly web-driven world, travellers are turning to web-created content, and blogs are becoming a more prominent part of that space. Most top tier travel bloggers have cultivated strong credibility, resulting in a trusting and loyal audience, as our main award winning site Contented Traveller has done.
Short Holidays and Getaways is an information driven travel site. 
Contact Me
shortholidaygetaways@gmail.com
Why work with Short Holidays and Getaways?
Because Gordon is a seasoned pro, and because Paula is also a professional freelance journalist and travel writer who helps with the weekend getaways.
Gordon and Paula go on press trips all over the world. Tourism boards, PR firms and travel and tourism businesses choose to work with them because they deliver top quality content quickly, accurately and professionally. Thy are noted for their outstanding ROI.
Because Gordon has a background in Marketing and Engineering
Gordon holds Masters University Degrees in Information Technology, and another in Business Management as well as a Masters in Engineering, and is a kickass skier.
While Contented Traveller is a personal travel blog, communicating frequently, both privately and publicly, with their readers, who have a trusting relationship with them, we keep it simpler on this site.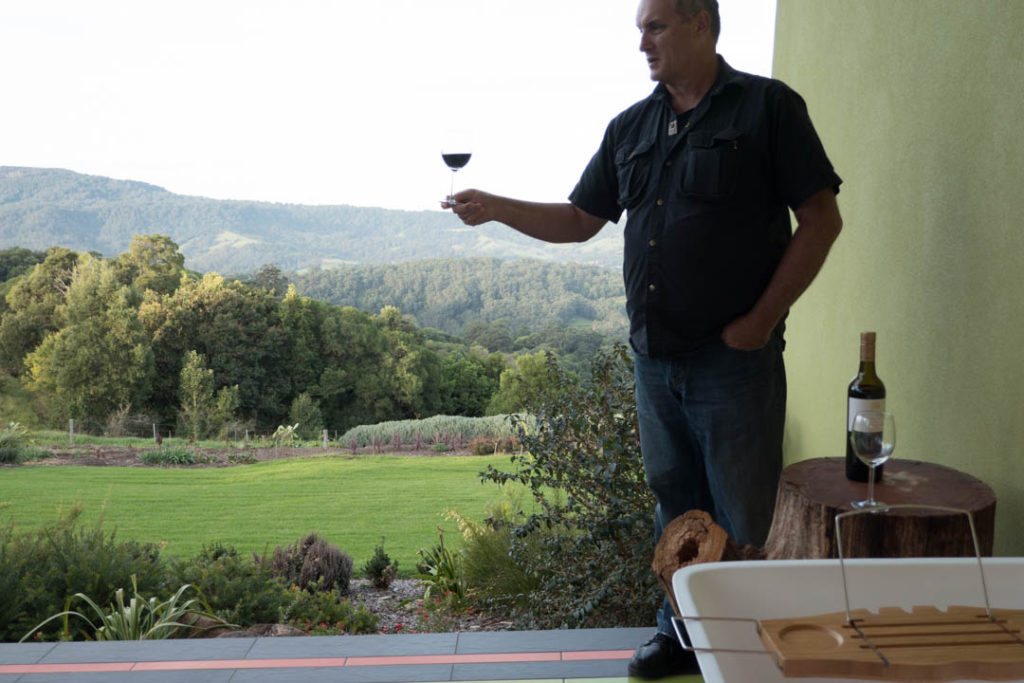 How can you work with us?
Press Trips, Partnerships, and Campaigns
A campaign, or a themed travel series on Short Holidays and Getaways, is an excellent way to promote your destination. DMOs, tourism boards, and PR agencies have enjoyed working with Gordon and Paula, because they always give an excellent ROI.
Sponsorship
Looking for substantial targeted promotion for your company? Consider sponsorship.
At Short Holidays and Getaways, we consider sponsorships from companies that reflect our values.
Companies whose products make it easier for people to travel, and Companies that prioritize travel for all people.
Advertorial content appearing on the site Banner advertising
Social media discussions and other features
Brand ambassadorship