You cannot go to Japan without experiencing An all you can Drink Sake Tour in Tokyo, at Kurand Sake Market. Sake is synonymous with Japan. Drinking sake or saki in Japan is bound up in rituals, and there are codes of practice or etiquette involved in both serving and drinking sake.
One of the most enjoyable ways to drink sake in Tokyo is to do a Sake tour, where you will meet new friends, understand the importance of sake, and literally drink as much sake as you want from the hundreds of different sakes from Japan. To find what else to do in Tokyo, look at these suggestions.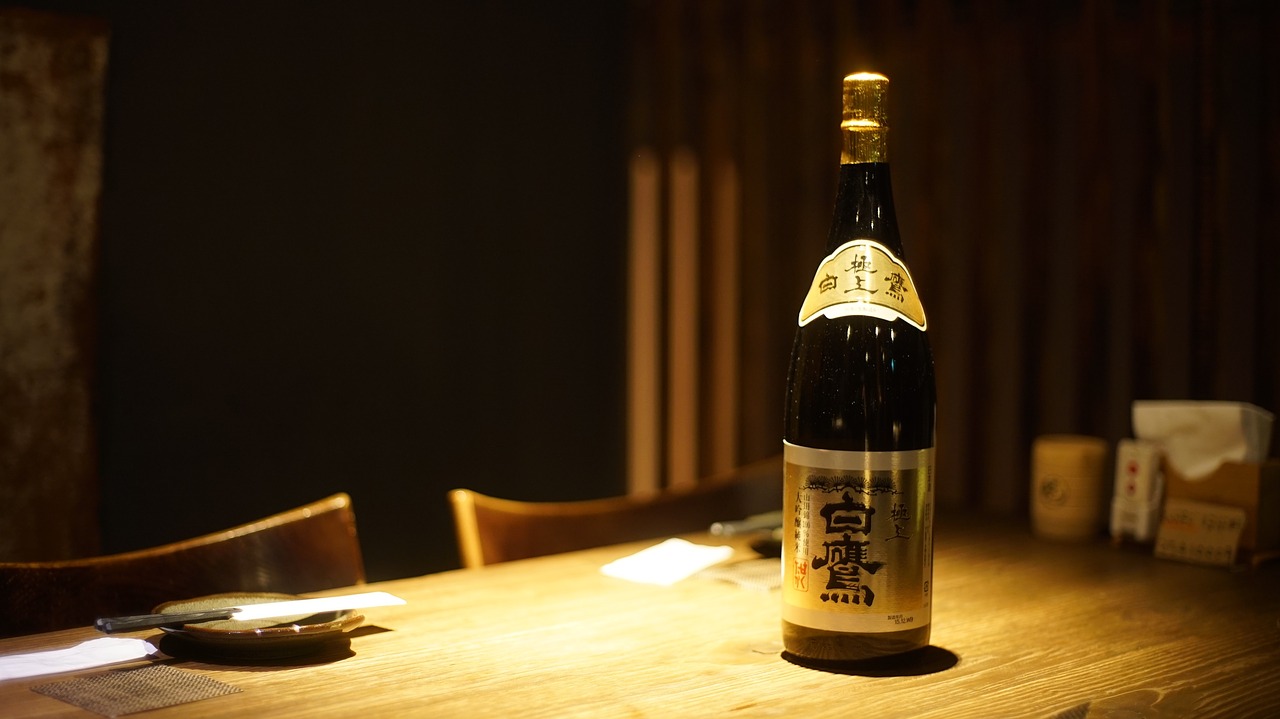 All you can Drink Sake Tour in Tokyo
Because the All You Can Drink sake tours are so popular, particularly with locals, you do need to book in advance.
What to expect on your sake drinking tour
You can try 100's of different types of sakes from all over Japan. You can BYO food, or buy it at a local supermarket nearby, and this is a good idea. There will be a water kanpai or 'cheers', every hour to keep you hydrated.
What is sake?
Koji is a rice malt or yeast made from rice and water. Sake-brewers add malt, yeast, and water to steamed rice, and allow the mixture to ferment to convert the starch in the rice into alcohol, which we know as sake. Without koji, there is no sake.
The History of Sake
Sake has been consumed and used in religious ceremonies for over 2000 years. Suffice it to say that it is a very important part of all Japanese ceremonies, all family occasions, and even daily life.
There are 1800 breweries or kuras in Japan producing some 10,000 different kinds of sake. Sake makers are exceptionally proud of their products, and the Japanese are very discerning customers. It is an art form of the highest order, so it is best to listen and learn from professionals. There are many places all over Japan to learn all about the art of making and drinking sake. There are many tasting sessions to attend, which are very interesting. It is here that you gain a lot of historical, production and tasting information.
How is Sake traditionally served?
The person receiving should lift his or her cup, or ochoko or guinomi off the table, holding it with one hand and supporting it with the other. When the sake has been served to them, they should take a little sip first.
You should pour sake for everyone else first before yourself, and always start with the oldest person at the table or the most senior person as a sign of respect.
Wives must serve their husbands first.
Pouring for yourself is known as tejaku. This is only acceptable in extremely informal situations.
Try An all you can Drink Sake Tour in Tokyo, because you are in Japan and you should.