Food and travel and travel and food are so interconnected, so staying in a food paradise in San Diego is an excellent idea.
San Diego, California is a dream destination for lovers of great food. Choosing a unique area to stay within such an excellent food destination is even better, and finding affordable accommodation in this popular city is a mission in itself. Here is your guide to visit an area worth talking about, and that is what the local citizens of San Diego are doing. Mission Hills and its close neighbour, Mission Valley, have food lovers excited. Mission Hills and Mission Valley are close to downtown San Diego, and staying a little further away from the hot spots will get you more for your money.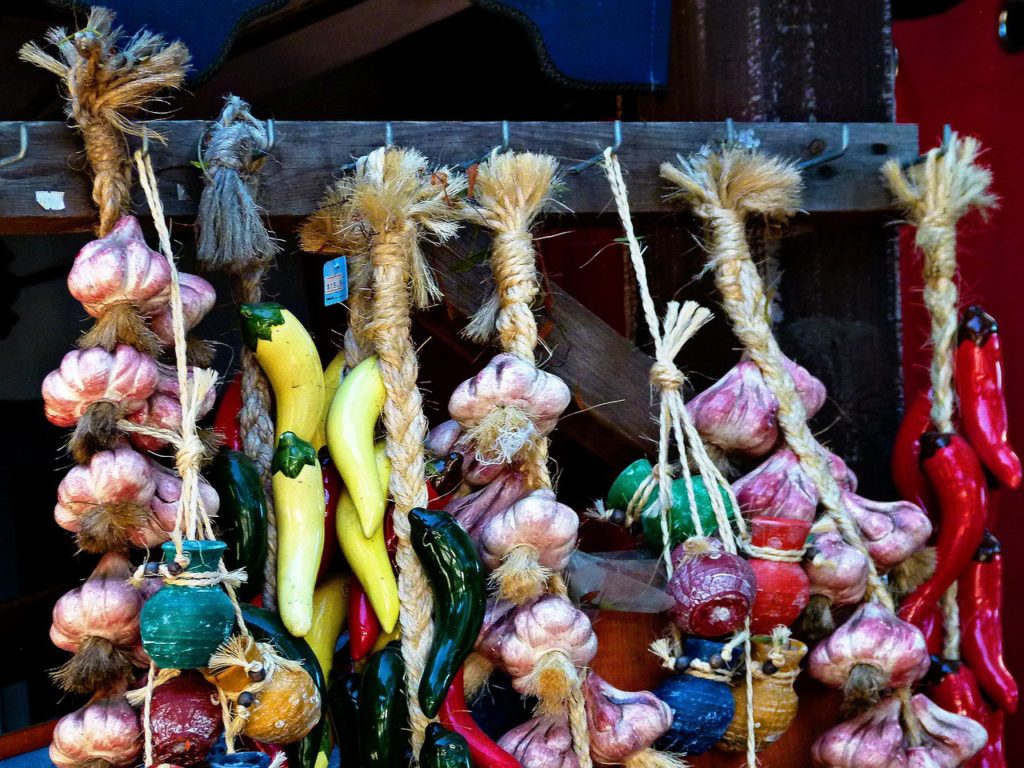 Staying at Mission Hills and Mission Valley
Mission Hills as its name implies, locates itself on hills just north of downtown San Diego, and looks over Old Town, Downtown San Diego, and San Diego Bay. It is easy to get to on the San Diego bus routes, as they take you directly into town. There are many cafes and restaurants that have opened in this district, allowing people to exchange tips and information. The area is becoming increasingly popular for its food.
Staying Close to Popular Established Restaurants
For an affordable stay in this foodie's paradise, the Best Western Seven Seas is value for money. It stands at the intersection of Interstate 8 and Interstate 5, providing easy access to San Diego's popular tourist sites. It is also close to the iconic cafes Starlite, Izakaya Masa, and Lefty's. The hotel sits amidst lush gardens with an outside pool, and free Wi-Fi. This is a desirable location at an inexpensive cost.
Close to the New Food Outlets
Travelodge Mission Valley locates itself close to the restaurants and cafes on Goldfinch Street and Washington Street. You are also near the Riverwalk Golf Club and the University of San Diego. When you are not enjoying the cafe culture, you can enjoy the outdoor pool and spa tub. The Old Town Western Inn and Suites are within proximity to the Old Town Trolley Tours and Old Town San Diego State Park. This eco-friendly hotel is close to University of San Diego and SeaWorld. The renowned eat street, India Street, is a short walk up the road.
When Convenience Matters
If you fancy a gelato at the iconic Gelato Vero, then the Holiday Inn Express San Diego Airport – Old Town is just two minutes away. This affordable accommodation is close to Heritage Park, the University of San Diego, and to SeaWorld and San Diego Zoo. A Private Home, which is a pet-friendly house and just one mile to Old Town, may suit families or people bringing their pet with them.
Mission Hills and Mission Valley are two adjoining districts in San Diego, California, where food is a fashion, and accommodation is cheaper. Getting to and from downtown San Diego is easy on the public transport system, but the advantages of this area are worth considering.