Staying at the Hydro Majestic in the Blue Mountains of Australia was, and remains a very popular place for romantics. It was said that "marriages are made in heaven, and were consummated at the Hydro Majestic," and this remains true as it has always been a favourite place to get married, with the stunning 180-degree views over the misty valleys.
If you after a hedonistic weekend getaway, a cosy and romantic staycation then go to the Hydro Majestic, and know that you will be very well looked after.
How to get to the Hydro Majestic Hotel
The Hydro Majestic Hotel is 107kms from Sydney or 1hr 40 minutes by car. There are regular trains that go from Central Station Platforms 4 to 14 in Sydney. Check the timetable here.
You'll need an Opal card to travel on NSW TrainLink Intercity services, including to and from the Blue Mountains. Find an Opal retailer or get one online.
Where is the Hydro Majestic Hotel?
The Hydro Majestic Hotel is located 9 minutes from Katoomba, in a the Blue Mountains of Australia in a place called Medlow Baths. You are best to get a taxi from the train station of you are not driving.
The Hydro Majestic Hotel is one of those places that everyone knows about, and many many people have visited. With a recent 30 million dollar refurbishment in 2014, to return it to its former glory, many people are coming back to see the new changes to this quintessential grand hotel.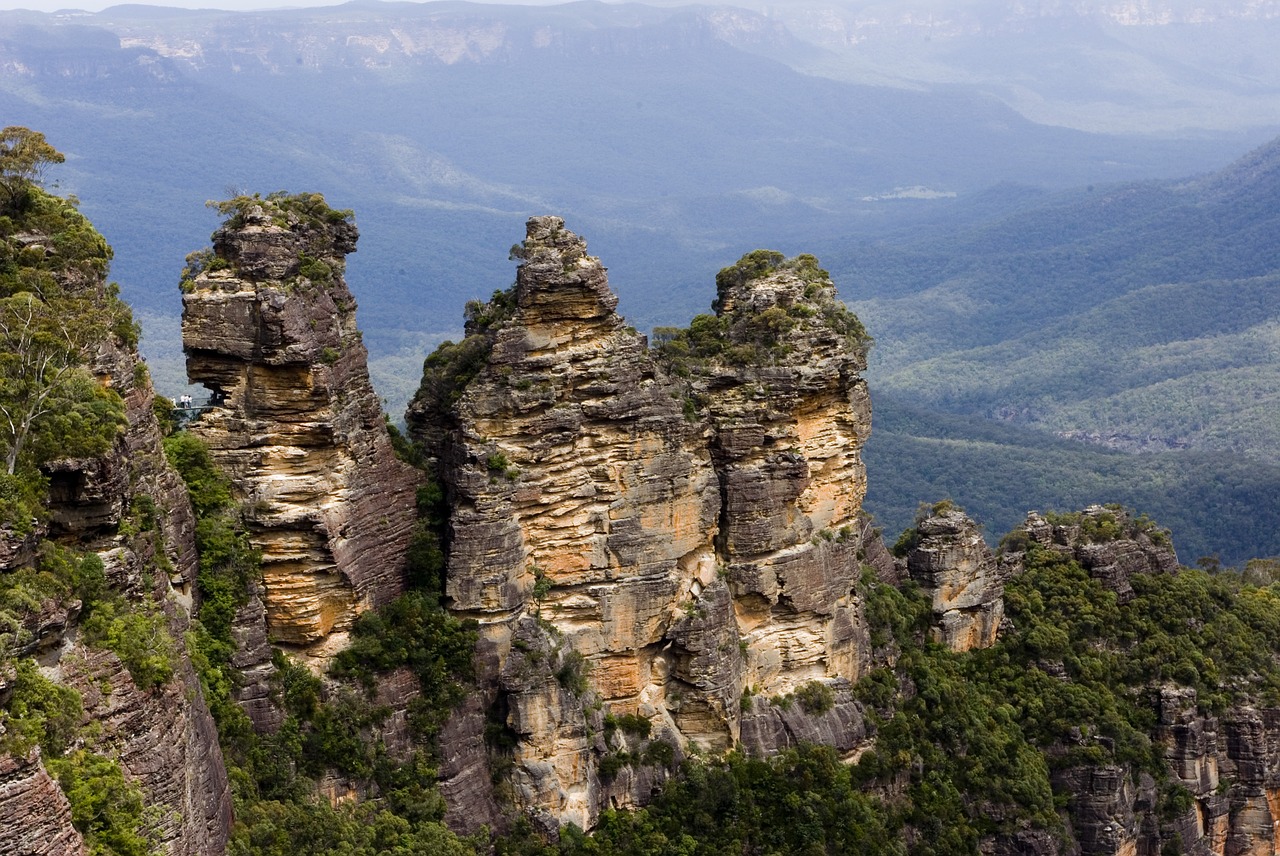 A Brief History of the Hydro Majestic Hotel
The Hydro Majestic Hotel is steeped in history, and this history is very much bound in the vision of the man who built this palace of decadence and luxuriousness; retail baron Mark Foy. He initially envisioned a health retreat in the crisp mountain airs of the Blue Mountains, and that is why he wanted the name to reflect this purpose, and hence Medlow Baths.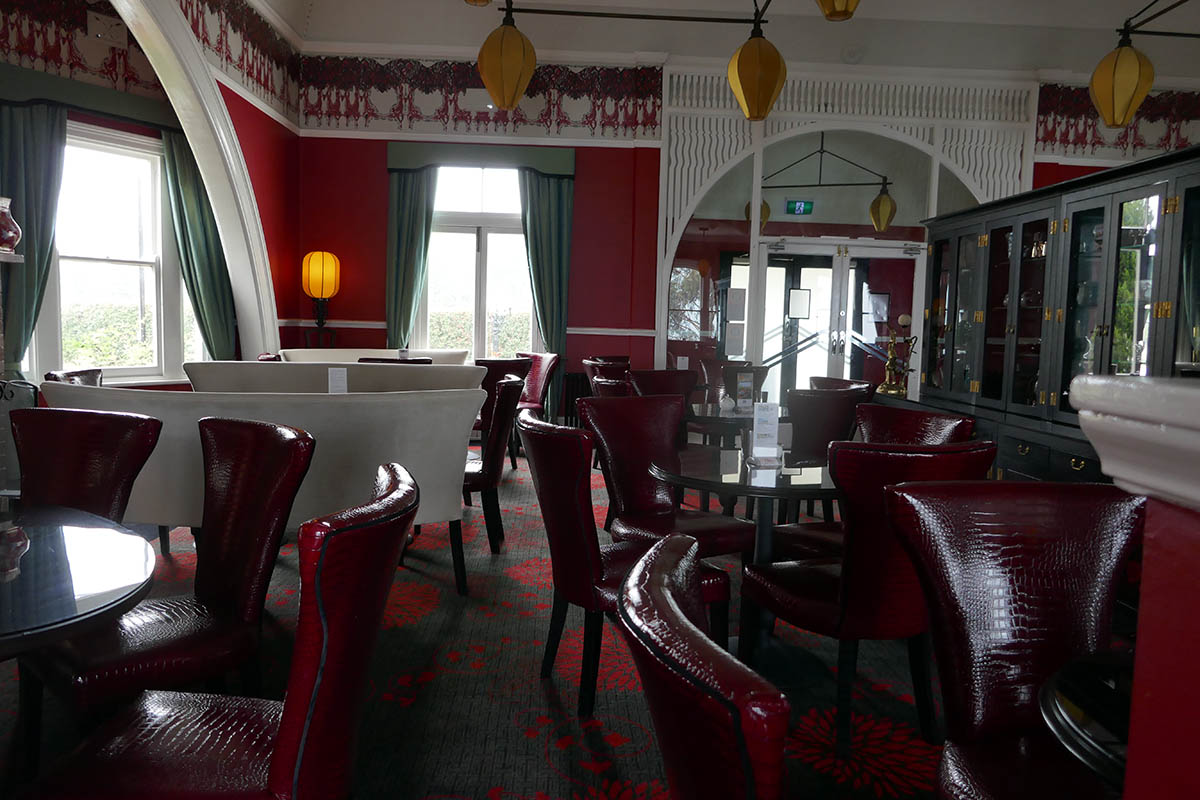 The Hydro Majestic became much more than just a health retreat, though it is true that the crisp mountain air of the Blue Mountains is indeed good for you. The Hydro Majestic became synonymous with luxury and undoubtedly just a bit of decadence. Look at the grand room named the casino, when in fact, there is not a slot machine to be seen in this hotel. The Cats Alley still exists, and I doubt that its purpose has changed. It was for the ladies to sit and critique what the other women were wearing, and to discuss in the nicest possible way, their flaws.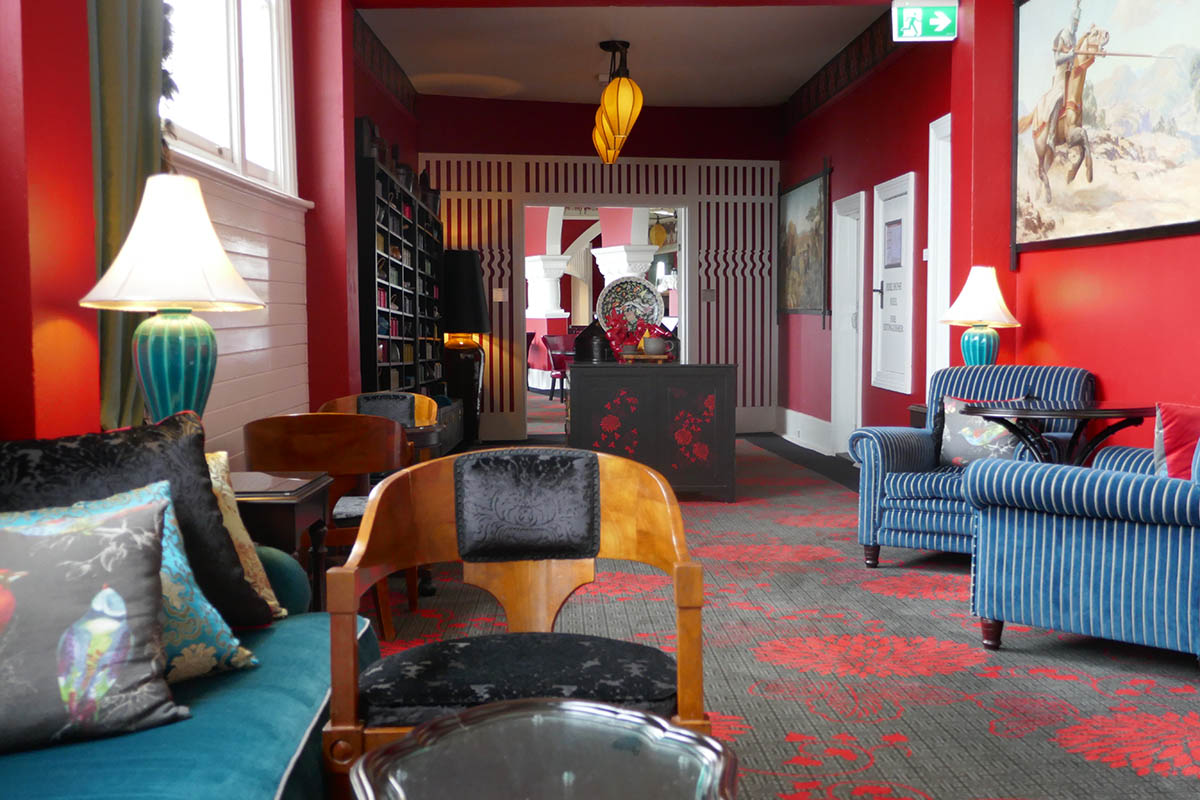 Staying at the Hydro Majestic
Now visitors come to stay in the beautiful rooms, to admire the stunning architecture that Foy instigated, and to have their iconic high afternoon teas that they Hydro Majestic is renowned for. They also come for events like Christmas in July, which works beautifully with the open fires and the crisp mountain air.
The Hotel has always had the reputation for Looking after everyone. Australia's favourite opera singer Dame Nellie Melba often stayed and sang at the Hydro, and Australian Prime Minister Sir Edmund Barton died there in 1920. To stay at the Hydro Majestic in Medlow Bath, Blue Mountains, check out latest prices and reviews from Trip Advisor here.
Other things to see and do in the Blue Mountains of Australia
See the Blue Mountains Naturally
Tour itinerary and highlights:
Wildlife Emersion in the wild
Early entry to Blue Mountains World Heritage Park
Complete circle loop of the Blue Mountains
Visit remote regions with stunning views
Historic Hartley Vale
This Blue Mountains Day is a journey is unlike any other and showcases little visited areas away from all other tourists. This small group tour embraces the Blue Mountains natural beauty and uninhibited wildlife.
Latest details and prices here
Blue Mountains Sightseeing Photography Tour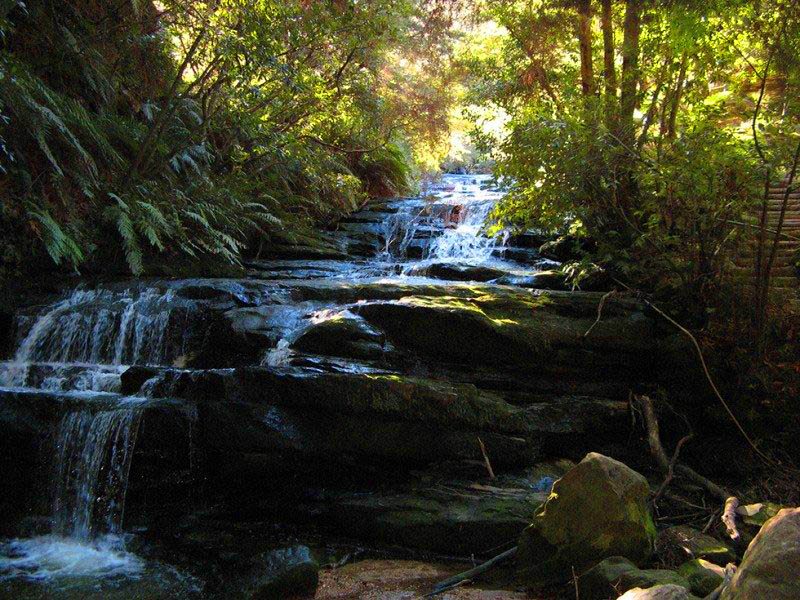 6-hour photography tour, explore Katoomba, Leura, and Wentworth Falls, located in Blue Mountains National Park, part of the Greater Blue Mountains Area World Heritage site. With an accredited tour guide and professional landscape photographer, you'll visit lookouts with photo-worthy panoramas, and walk along cliff tracks overlooking the Jamison Valley. You'll have the chance to capture shots of multiple waterfalls, soak up rainforest scenery, and see gorges of selected Blue Mountains locations.
Latest details and prices here
Scenic World Blue Mountains: Unlimited 1-Day Ride Pass
Just 90 minutes from Sydney, explore the majesty of the World Heritage-listed Blue Mountains. Scenic World offers the most accessible way to experience the Blue Mountains through 4 unique attractions; Scenic Railway – the world's steepest train, Australia's highest and steepest cable cars  – Scenic Skyway & Cableway, and the country's longest elevated boardwalk – Scenic Walkway. From every ride, enjoy jaw dropping views of the iconic Three Sisters, spectacular Katoomba Falls, epic Jamison Valley, and Mount Solitary. Onsite dining and shopping available plus free all day parking.
Latest details and prices here
You can't go wrong Staying at the Hydro Majestic in the Blue Mountains of Australia.