Oslo, the capital city of Norway, may be one of the world's most expensive cities to visit, however, it is certainly one of the most beautiful and here are some tips on How to Spend 48 Hours in Oslo, Norway
While it may be unaffordable to spend a long vacation here, a careful traveler on a budget can find plenty to see and do in just a short stay. Taking a tour can help affray some of the costs when you spend 48 hours in Oslo. Here are some recommended tours. With its beautiful parks, its exciting nightlife and fascinating attractions, Oslo is a wonderful destination to explore, even if you only have a couple of days to enjoy it in. Here, we look at how to spend 48 hours in Oslo, Norway, so that you can get the most out of your Norwegian experience.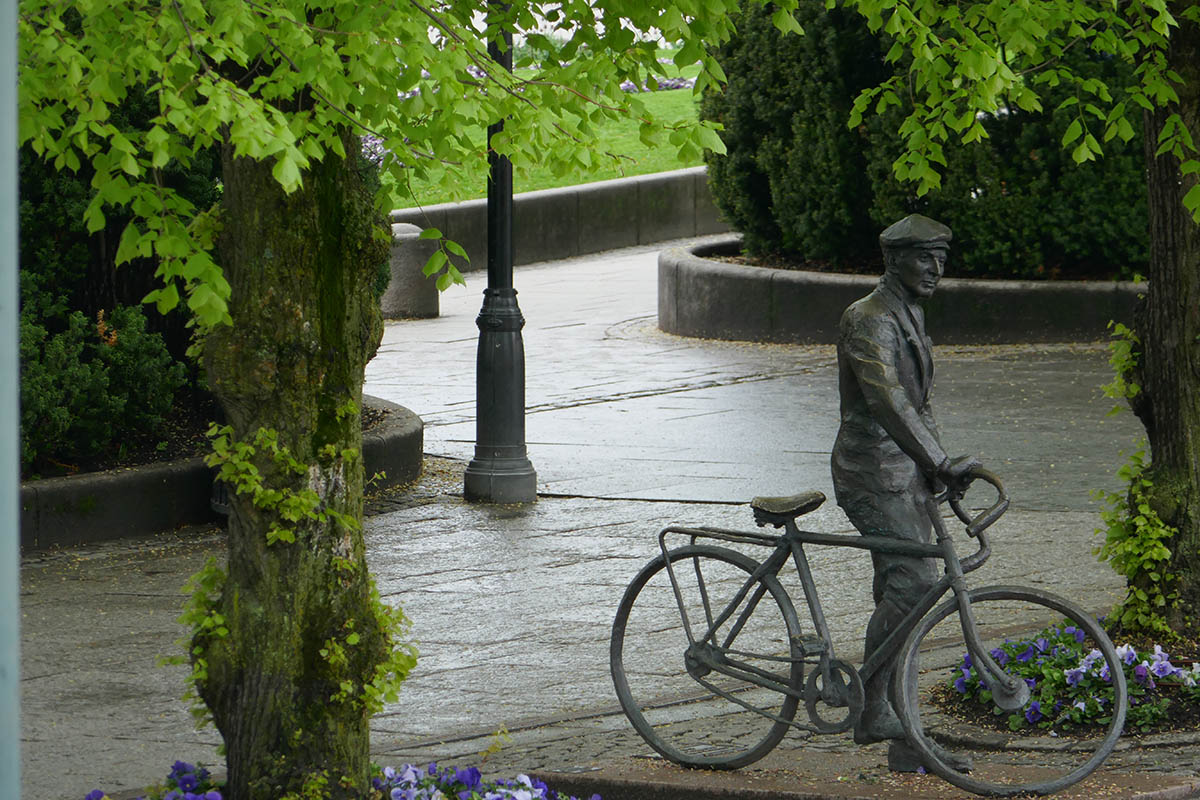 How to Get Around Oslo
Oslo's public transportation system makes getting around the city a breeze. Local buses and trams connect the center to the outskirts and the airport, or you could hail a cab at a taxi rank. However, prices are very high. The T-Bane subway system is extensive, going right out into the suburbs and you can buy an all-day pass which can be used on all forms of public transport. Many of the most popular attractions are located within easy walking distance of the center, so getting around on foot is also an option.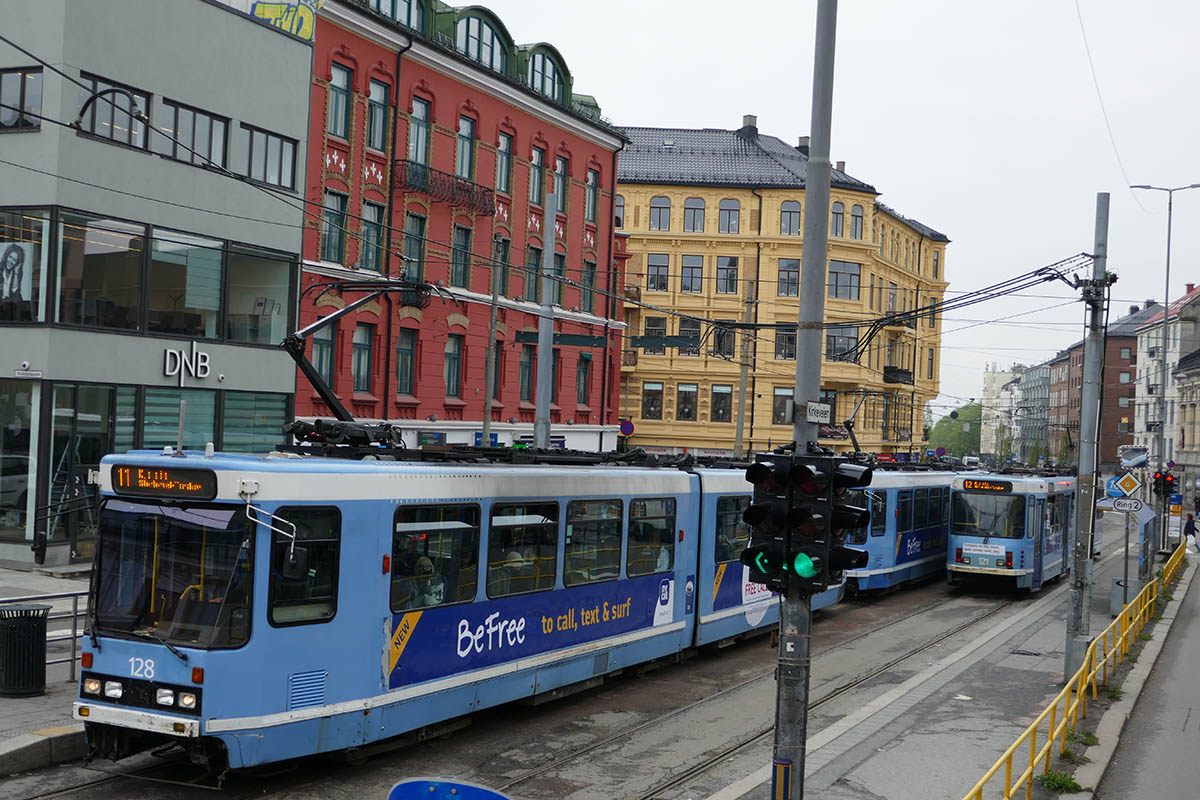 Take a Tour of Oslo
A cost-effective way to explore Oslo in Norway is to consider an organised tour where costs can be affrayed by travelling with a company with buying power. Check here for many different activities and tours.
Where to Stay
Oslo has many accommodation options, and like the rest of the city you need to select carefully according to your budget requirements. Make sure to include things like an included breakfast and free wi-fi, to help alleviate some of the financial burdens of this attractive, albeit expensive city. Latest prices on hotels and hostels are here. For the best hotels in Oslo check here.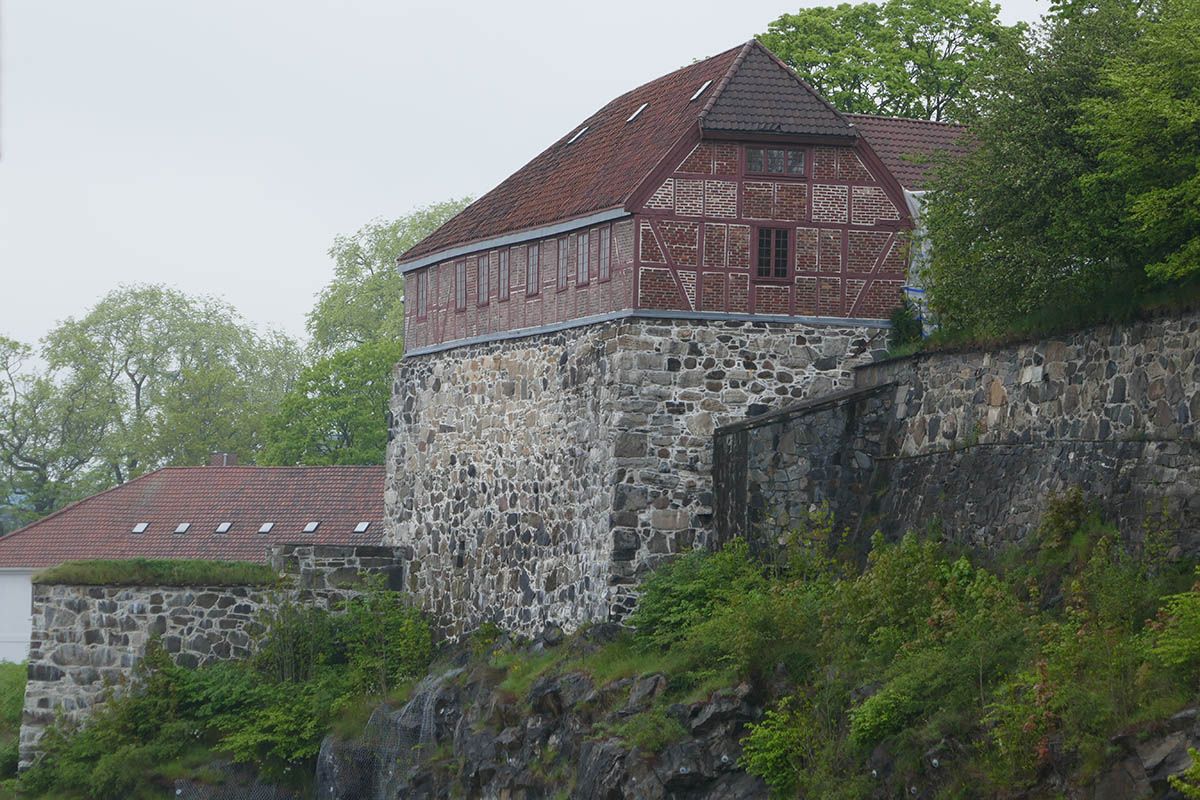 Day One of 48 Hours in Oslo
In The Morning
Visit Vigeland Park
Most of Oslo's museums won't open until 10 am, so take the opportunity to enjoy an early morning stroll around Vigeland Park, and the beautiful sculptures by a single artist, Gustav Vigeland. The park is free to visit and open 24 hours a day.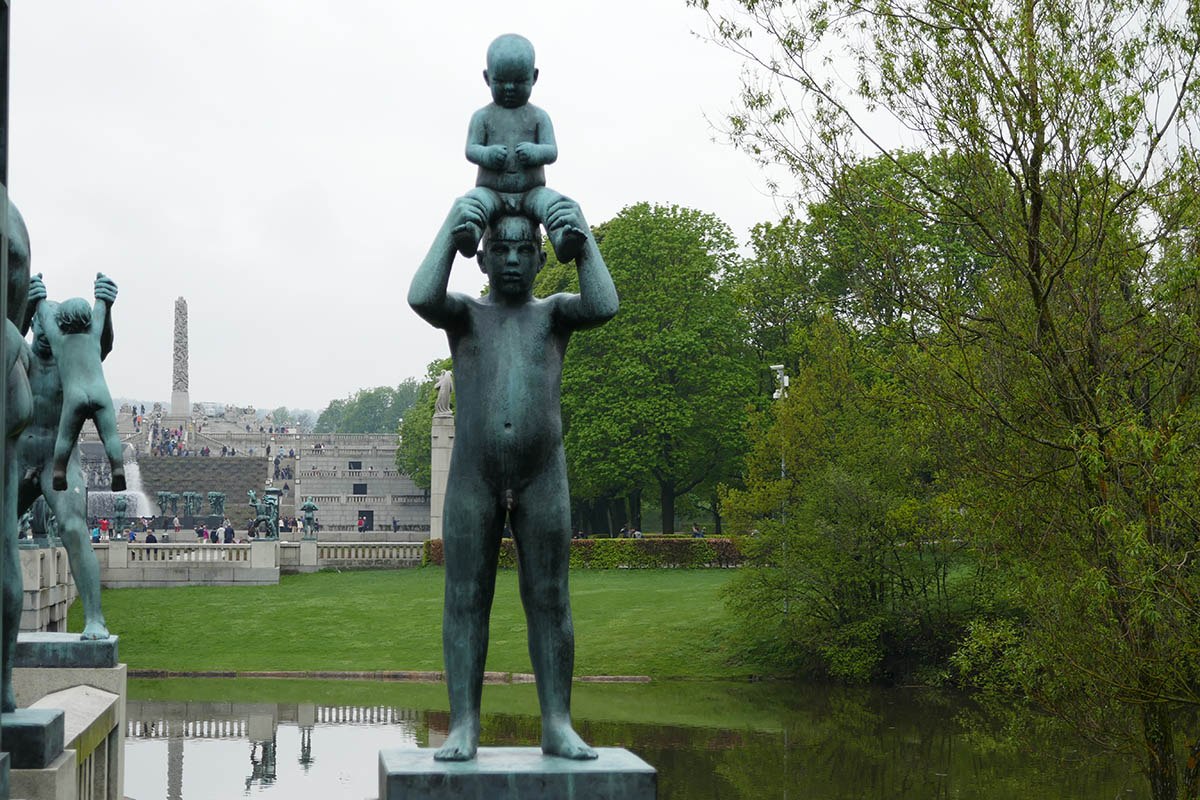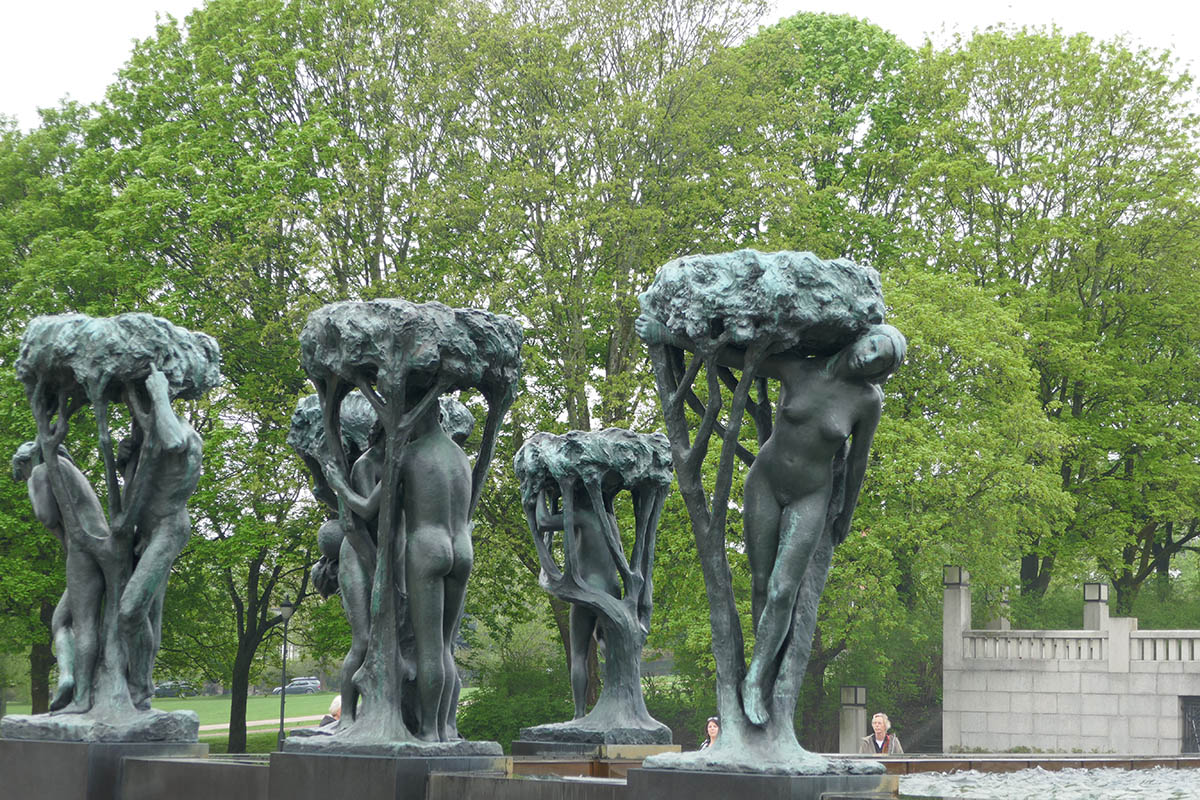 Explore the Viking Ship Musuem
Afterward, hop on the ferry and enjoy the short voyage over to the Bygdøy peninsula where some of the city's best museums are located. First, head to the Viking Ship Museum where you can see ancient preserved ships as well as a skeleton-filled burial chamber.
Visit the Folk Museum
While you're on Bygdøy Island, visit the Folk Museum where you can visit re-created traditional historical Norwegian buildings. Make a stop for lunch at the Lanternen Restaurant with its spectacular views of the Oslo Fjord and enjoy the impressive lunch buffet or a la carte specialties.
In The Afternoon
See the Fram Museum and the Kon-Tiki Museum
Once you've been fed and watered, it's time to visit some more of the peninsula's other attractions. The Fram Museum is dedicated to the first ice breaking ship in the world and offers plenty of information about this impressive vessel. Stay with the nautical theme by popping into the Kon-Tiki Museum right next door where you can see the balsa rafts which belonged to famous explorer and historian Thor Heyerdahl who proved that ancient cultures were able to travel across even the largest oceans.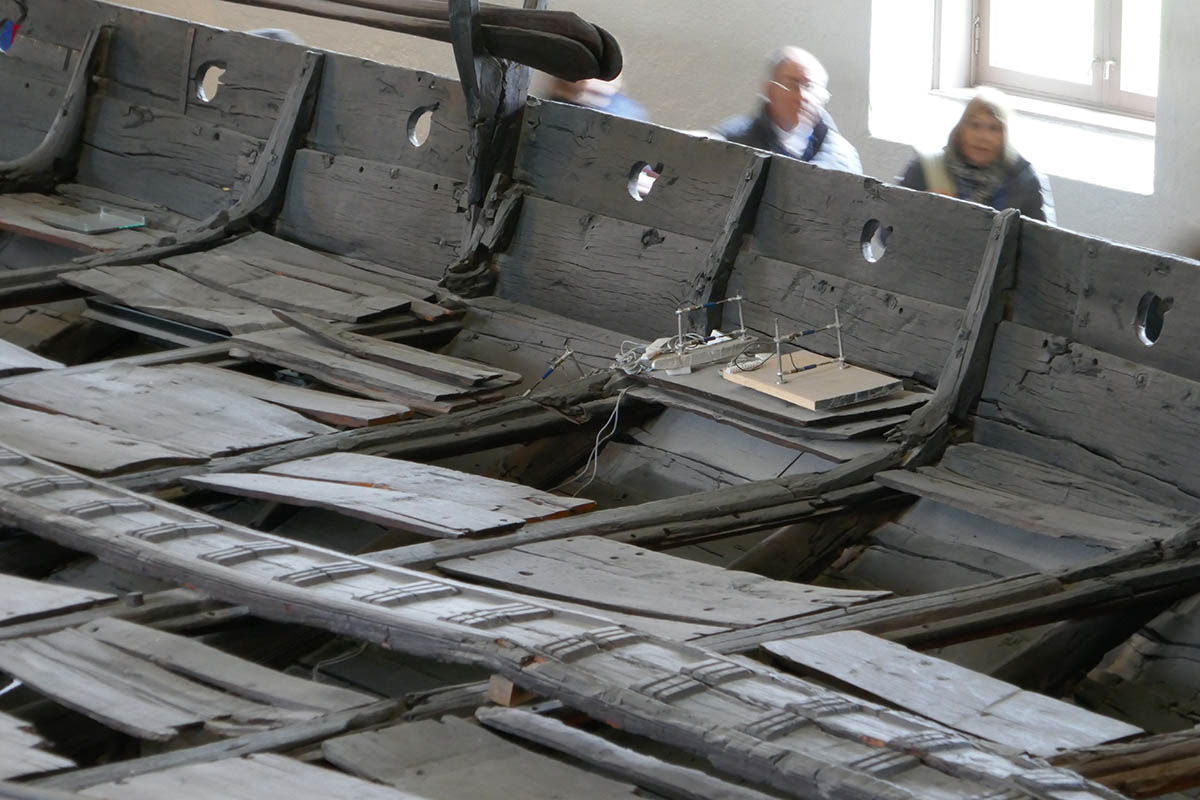 The Holocaust Center
Finally, pay a visit to The Holocaust Center where you can pay your respects to the religious minorities who have been persecuted around the globe, before hopping back onto the ferry and heading back across the harbor where you can make a free visit to Oslo's city hall before deciding where to have dinner.
In The Evening
Time for Food
Even when the sun goes down, there is plenty to enjoy in Norway's beautiful capital city. If you're hungry and ready for something tasty to eat, step back in time to the 1950s and have a locally sourced all-day breakfast at the Nighthawk Diner. Alternatively, for something a little more unusual, enjoy some delicious local delicacies at Delicatessen, a lovely restaurant that serves Norwegian style tapas, before enjoying a drink at Bonanza, an interesting American wild West themed bar. If you're still not ready to hit the hay, you could always head to Revolver, a dive bar which sells beer at a reasonable price. Go down into the basement, and you can even rock out at a live music show!
Day Two of 48 hours in Oslo
In The Morning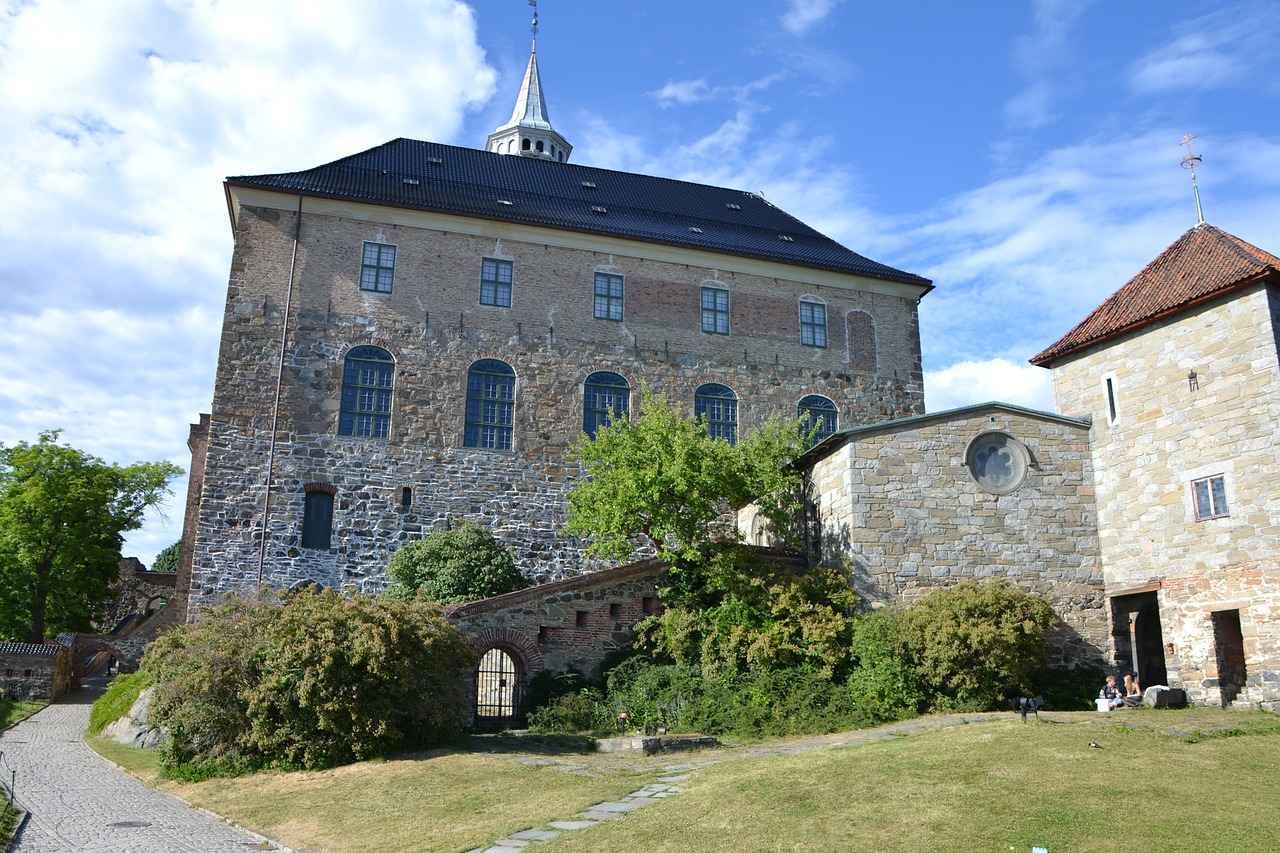 Get the morning off to a historical start by paying a visit to the medieval Akershus Castle which dates back to the 13th century. Here you can enjoy a free audio tour which gives you a greater insight into the castle and the country's history. Inside the castle grounds, you can also visit the Resistance Museum where you can learn more about the resistance to the Nazis during the Second World War, and the Armed Forces Museum with its displays about Norway's military past.
Take a Harbor Cruise
To round off the morning in spectacular style, take a two hour harbor cruise which takes you through the Oslo Fjord itself and which gives you the opportunity to see the city from a stunning new perspective.
In The Afternoon
Royal Palace
After a relaxing morning on the water, take a stroll to the Royal Palace and Park where you can walk the many trails and enjoy the beautiful open spaces, and catch the changing of the guards. On a sunny day, you can take the opportunity to sunbathe here, and people watch or visit the palace if you are visiting during the summer.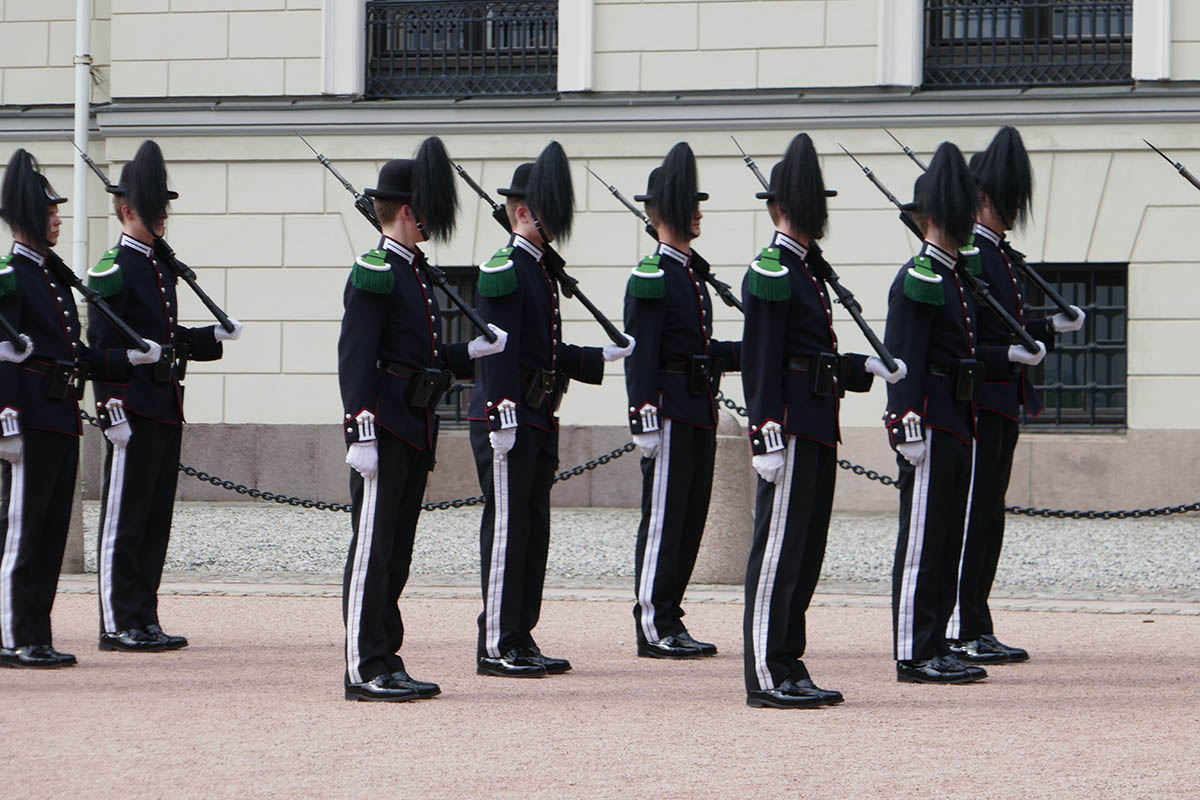 Edvard Munch
The National Gallery is located close to the palace and is home to one of the world's most famous paintings, The Scream by Edvard Munch. Although this museum is quite small, there are some impressive artworks by Scandinavian artists to admire as well as some works by Dutch painters and Impressionists which are sure to delight any art lover. If you invest in the Visit Oslo card, you get free access to all of the museums as well as great discounts on harbor cruises.
Nobel Peace Center
You may also like to visit the Nobel Peace Center,
In The Evening
Wine and Dine in Oslo
Although you're coming to the end of your stay in Oslo, that doesn't mean that you should have an early night. Often, local venues don't even get going until around 10 pm, especially during weekends, so be prepared to make a night of it. If you can't quite afford the prices at the Michelin starred Maaemo restaurant, head to Lorry, an unusual budget eaterie with an eclectic style of interior design. After dining on hearty European dishes, have a drink at one of the city's chic bars – perhaps Summit, which boasts an enviable location on the 21st floor of the Radisson Blu Scandinavia Hotel, overlooking the Fjord, or Magic Ice, where even the glasses and chairs are carved from ice. Alternatively head to a food truck.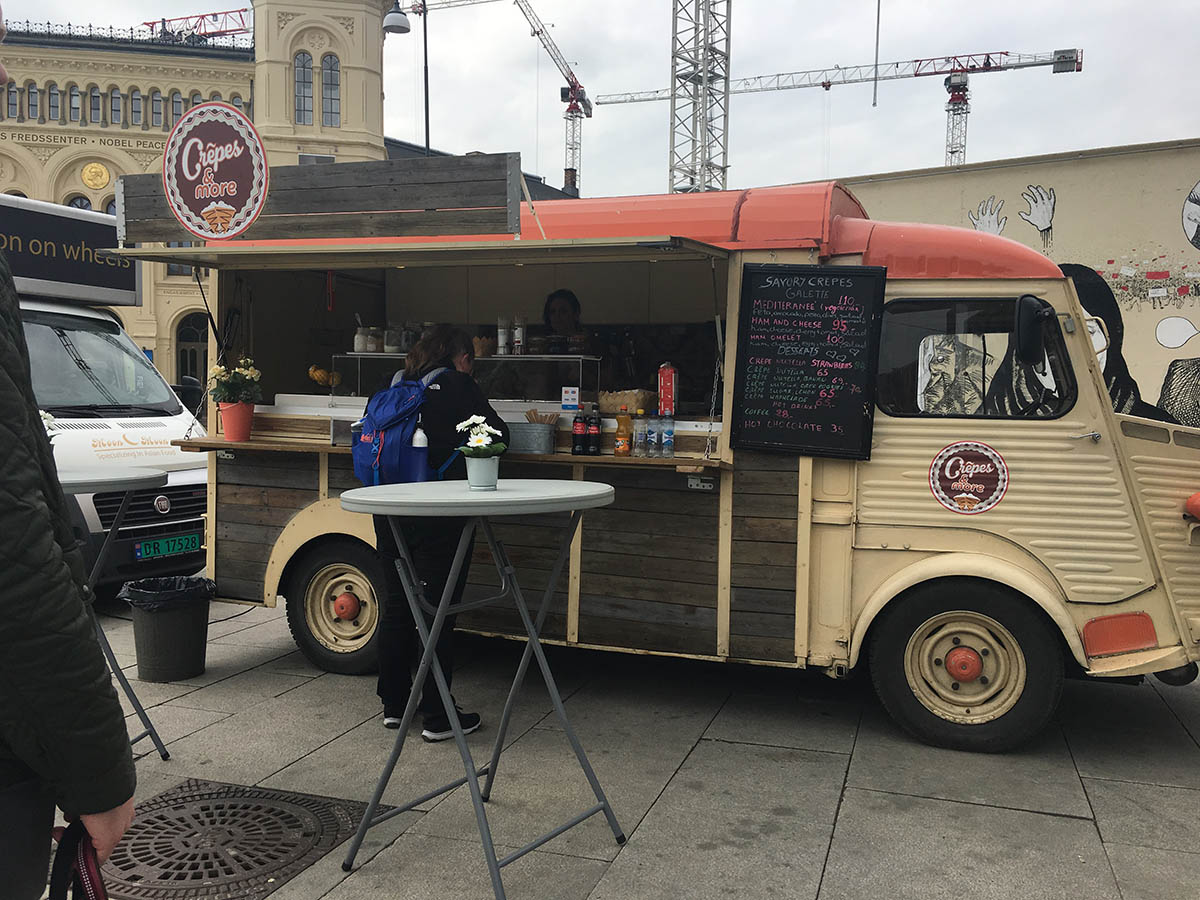 No matter what you enjoy, whether you prefer upmarket glitz and glamour or whether you want to have an authentic local experience, you are certain to find something that appeals in Oslo. Despite its reputation as a destination that costs the Earth, if you budget wisely and save some money by choosing affordable accommodation, you can cram plenty of entertainment into your stay.
Norway's capital is a city packed with activities and exciting places to visit, but if you know how to spend 48 hours in Oslo, you can see most of the best sights in just two days without breaking the bank.