Everyone dreams of visiting the Greek Islands, and A Short Break on the Greek Island of Mykonos is right up there. Visiting the island means you will live the dream, even if you only have 24 hours in Mykonos as many people do. The Greek Island of Mykonos is about the windmills, the white washed houses, all surrounded by the blue azure Aegean Sea. It is the fishing boats and the rugged cliffs as well as the barren land, higher up in the island. At the Armenistis lighthouse you get to view this very popular island from above. The best way to explore Mykonos is by quad bike or 4 wheel drive. For some great tours around Mykonos, check here for latest prices.
Best time to Visit Mykonos?
The answer really is anytime, but April is an amazing month before the crowds descend. From May to Septemeber expect crowds but also lots of sun, and lots of parties. October will get quieter and that can be a lovely month as the sun still shines, but you have more of the island to yourself ..and a few others/
About Mykonos in Greece
Mykonos is 33 square miles on size, and is home to 10,000 residents. This rises markedly in the summer months and visitors from all over the world descend onto this very delightful island. The history of Mykonos dates to the 11th century. It was once a poor fishing village, but its sheer beauty has brought the tourists to enjoy the hospitality, fantastic weather and Mediterranean food.
Getting Around Mykonos
To see the most of the island of Mykonos, there are a number of ways to do this. One of the best and most enjoyable ways to explore Mykonos is to hire a quad bike. At 30 euro, a day it offers great value and a fun way to get to around the island. This flexibility means you can get off the tourist path and visit the villages of Ioannis, Ornos, Kalaftatis and Ano Mera.
Places to visit in Mykonos
Explore the main town in Mykonos
As you walk towards the iconic windmills of Mykonos you will wind up and down little streets and past the whiter than white houses and churches, and along the whiter than white streets. You will pass through Little Venice , so named because of its resemblance to Venice in Italy. You will walk past the Church of Panagia Paraprtiani, and through the bustling Mayotianni Street. The Main Square is called Mando Mavrogenous and as the day progresses it becomes a hive of activity.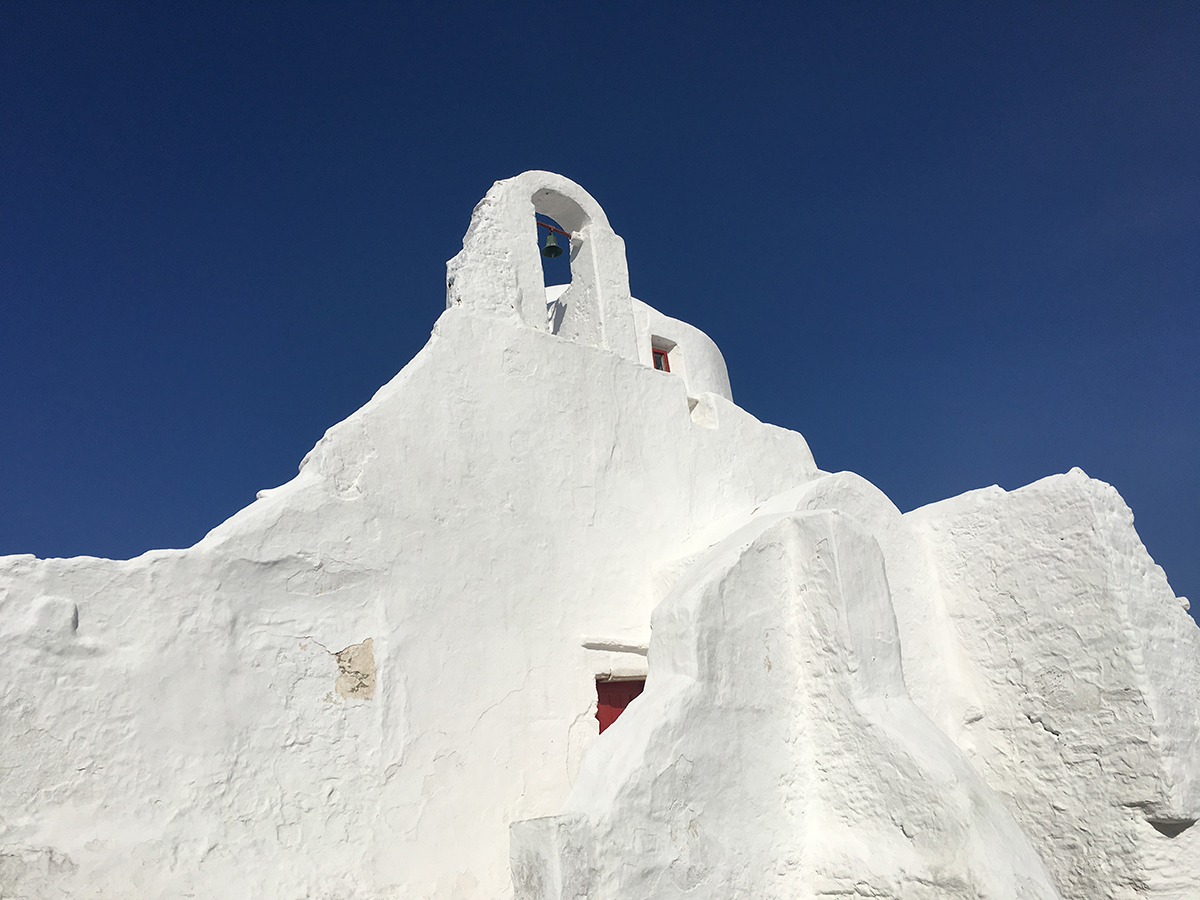 Take a Tour in Mykonos
Another way to see a lot of the island is by a 4×4 tour, which shows you a lot of secret gems. Latest prices for the tour are here.
These are some tours that will take you around the island and help you to understand the history and culture of this very beautiful island of Mykonos, and help you to live the Greek Island dream.
A Mykonos Catamaran Sailing Tour around the beautiful island. A private half day tour with a professional and local guide will help you to understand the island, as well as give you time to explore on your own.
Eating in Mykonos
Not journey to this Greek island would be complete without eating the local food. The island is famous for its octopus which is served in many different ways. Breads, oils and olives are compulsory. A shot of ouzo is certainly not out of places as you bask in the summer sun, while enjoying your Short Break on the Greek Island of Mykonos.
Where to Stay in Mykonos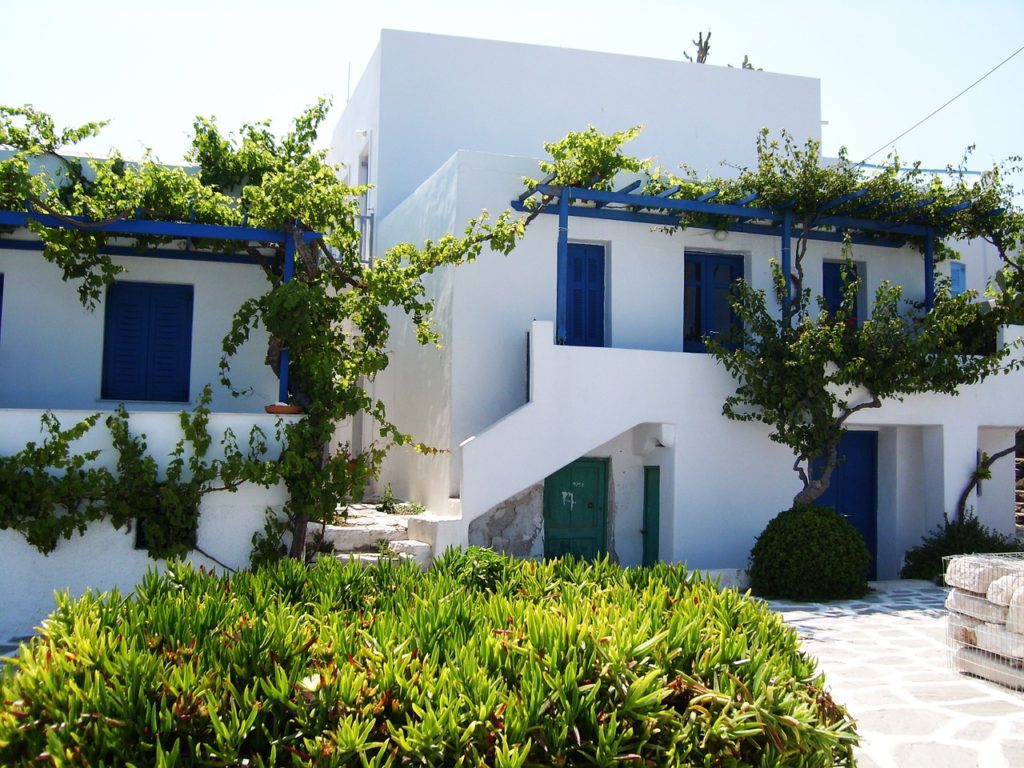 If you happen to stay in Mykonos, here are some suggestions to suit all budgets.
Where to stay in Mykonos on a budget
Hotel Galini will offer you suburb views at budget cost. Latest prices are here
Mid Range accomodation on the island of Mykonos in Greece
You can't go past Poseidon Hotel & Suites, for a mid range choice. Latest prices are here
Best area to stay in Mykonos for honeymoon
Why not stay at the stunning Myconian Ambassador Hotel Relais & Chateaux. Latest prices here
Where did the Kardashians stay in Mykonos? or a luxury stay in Mykonos.
Check out the stunning Mykonos Retreat Villas. For latest prices click here
There are places to visit in Mykonos, many beaches to visit in Mykonos and a lot of food to eat on the Greek Island of Mykonos. A Short Break on the Greek Island of Mykonos will tempt you into a longer break next time .. the island is that enticing.