If you love sport, then Chicago is your town. If you love art and architecture, then this city has you covered, from its towering skyscrapers to its hip street art. If good food is your thing, then you are in for a treat of excellent cuisine from the food trucks to the high-end restaurants. If you just want to be entertained, amused or hear incredible music everywhere then you had better head to the windy city. As the third largest city in the US, Chicago will challenge every one of your senses. In this enigmatic city, you will find some fantastic hotels to match your experience.
Here are some of the best luxury hotels in Chicago.
The Drake Hotel
The Drake Hotel commenced business on New Year's Eve in 1920 and remains an iconic part of Chicago. The hotel is situated at the Magnificent Mile, is convenient to many attractions. Joe DiMaggio, Marilyn Monroe, and Queen Elizabeth II, Elizabeth Taylor, Judy Garland, and Hugh Hefner have all stayed at this hotel. Another guest was Princess Diana, and a suite has been named in her honor. This is an indication of the elegance and refinement associated with The Drake Hotel. The hotel is so iconic that it has featured in many movies. If you want to spoil yourself, then book into The Drake Hotel.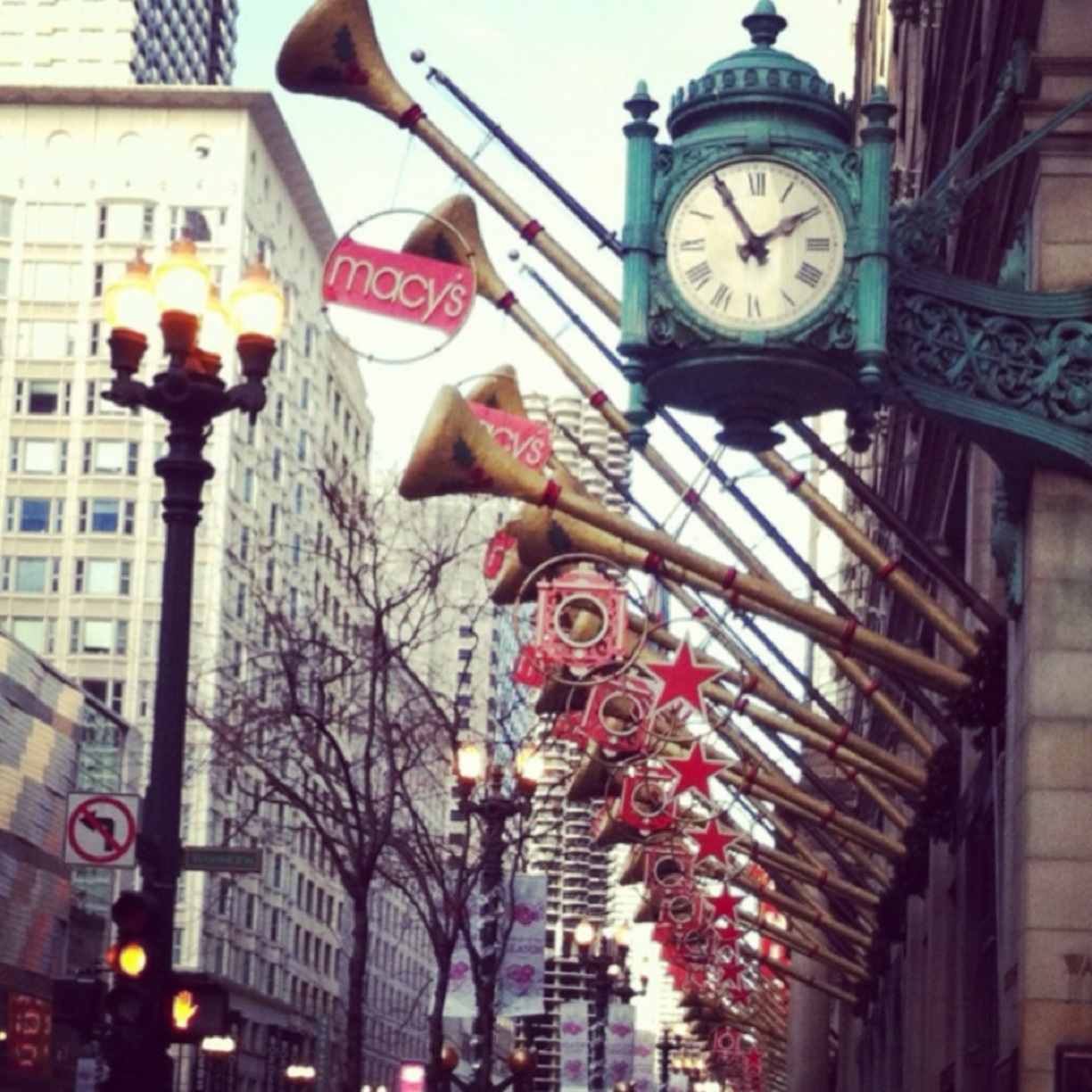 Photo by Michelle J via Trover.Com
The Langham, Chicago
Situated on the Chicago River, The Langham, Chicago is the epitome of a luxury hotel. With this waterfront setting, there are expansive views from the floor to ceiling windows of the city and Lake Michigan. You are close to Wrigley Building and Tribune Tower and a short walk to Millennium Park and the famed The Magnificent Mile. This statuesque and commanding hotel has rooms to match. It is recognized as one of the best hotels in the country, paying attention to the service of customers and to ensuring an ideal stay in this fascinating city.
Chicago Marriott Downtown Magnificent Mile
The Chicago Marriott Downtown Magnificent Mile is located on Chicago's exciting Michigan Ave. If you like to shop and enjoy excellent food, then this is an ideal hotel. The hotel is a popular choice for business people as it is close to the McCormick Place Convention Center. The hotel features a light feature in the bar, and an Art Deco inspired Grand Staircase. This non-smoking hotel is in a 46-story tower and capitalizes on its prime location. The Navy Pier and Chicago History Museum are nearby, and the hotel is well situated for both Chicago Midway International and Chicago O'Hare International airports.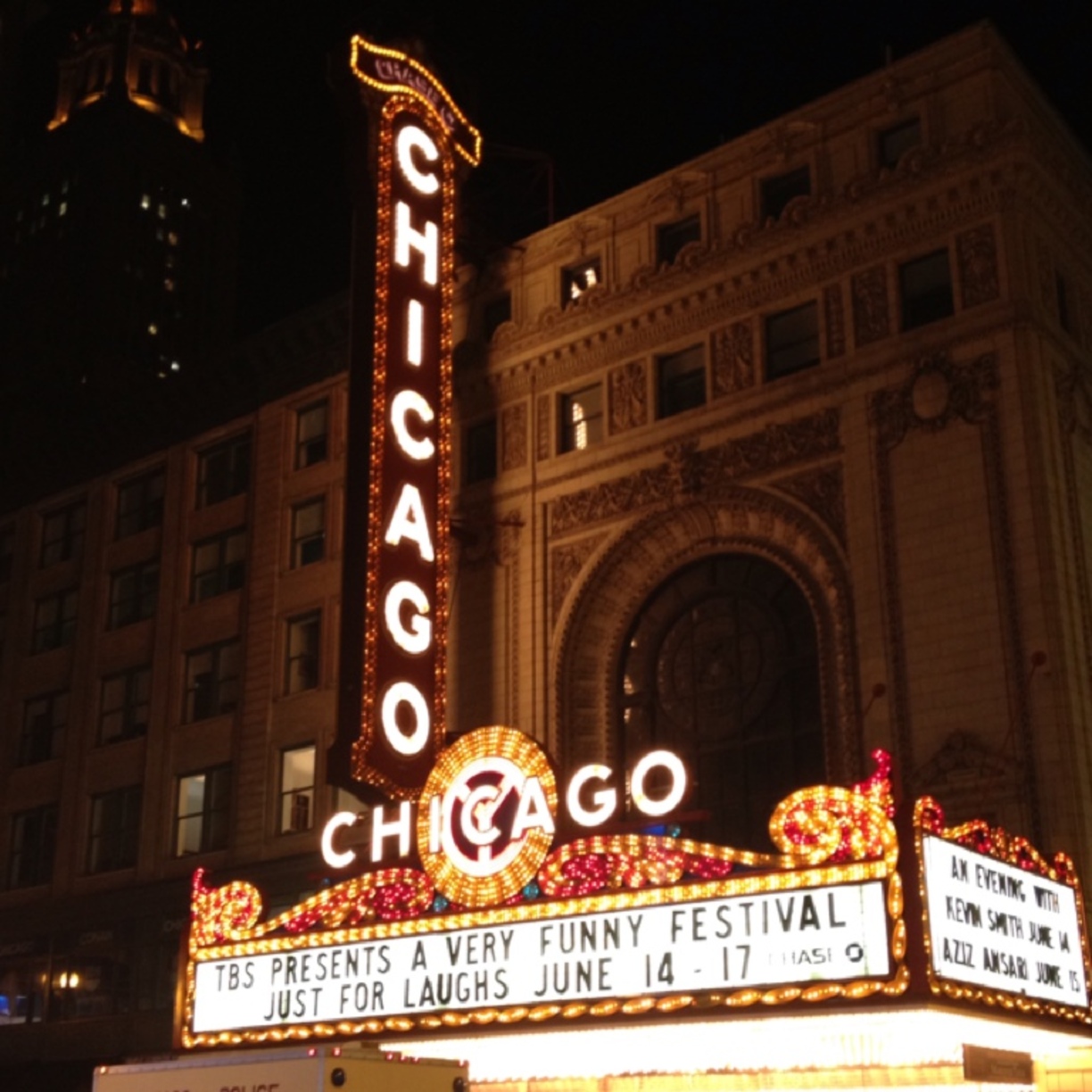 Photo by Ashley via Trover.Com
Distinctive Hotels
The Palmer House Hilton is the longest running hotel in North America with one of the most amazing entry foyers. Two gold angels greet you as you enter, and both are 24-carat gold. There are Tiffany designed 14-carat gold leaf candelabras, so there is no doubt that you will know that you have arrived at this luxurious hotel close to Millennium Park. Sofitel Chicago Water Tower is a 32-floor prism of glass featuring stunning views of Lake Michigan and the Chicago skyline. Designed by world famous French architect Jean-Paul Viguier, the hotel highlights the modernity of Chicago.
This post is part of the #hipmunkcitylove project.
Featured Photo by Stephan Popescu via Trover.Com