If you have ever applied for a visa, you know that it can be a total pain, so these Countries offering eVisas for tourists is a great thing for travelers. It makes the planning of your travels that much easier. You would be surprised at how many countries require a visa before you can visit, and more and more are requiring this.
Apply for visas online
One of the best initiatives in the global tourism industry is that the governments of some of the top destinations in the world now allow tourists to apply for their tourist visas online. This is an electronic visa, or an eVisa. You no longer have to go to an embassy and send-off your passport. Your visa will now be delivered via email and is electronically linked to your passport.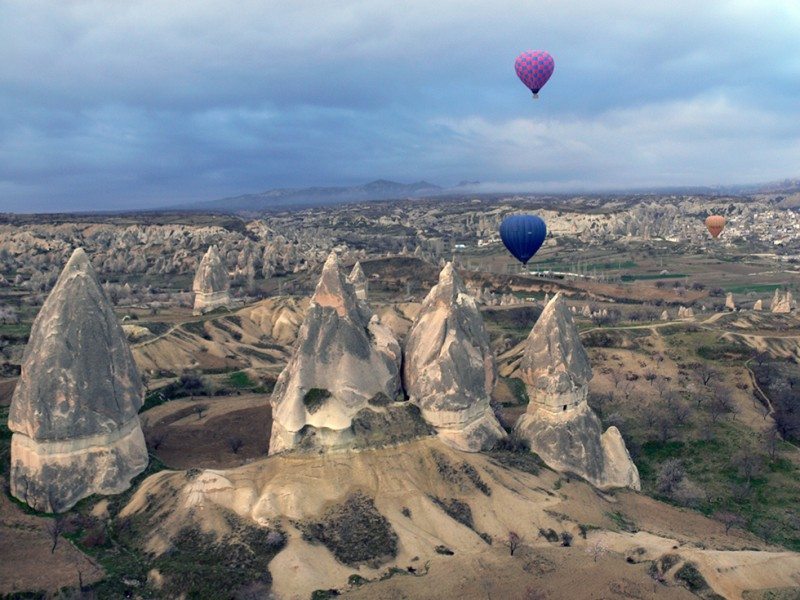 Who are the Countries offering eVisas for tourists?
Argentina

The Argentinian Reciprocity Fee which is really a tourist visa is payable online for Canadians and Australians. Changes have been made by the Argentinian Government and you now can ONLY pay it online, you are no longer able to get it on arrival. And from 2016 Chinese Citizens to get their ETA (electronic tourist visa) completely online too, no more embassy visits, see HERE for more information in paying online.

Australia

The Australian ETA (Electronic Tourist Authorization) is available to only a few nationalities so depending on your nationality you can receive it within 15mins via email and stay in Australia maximum 90 days.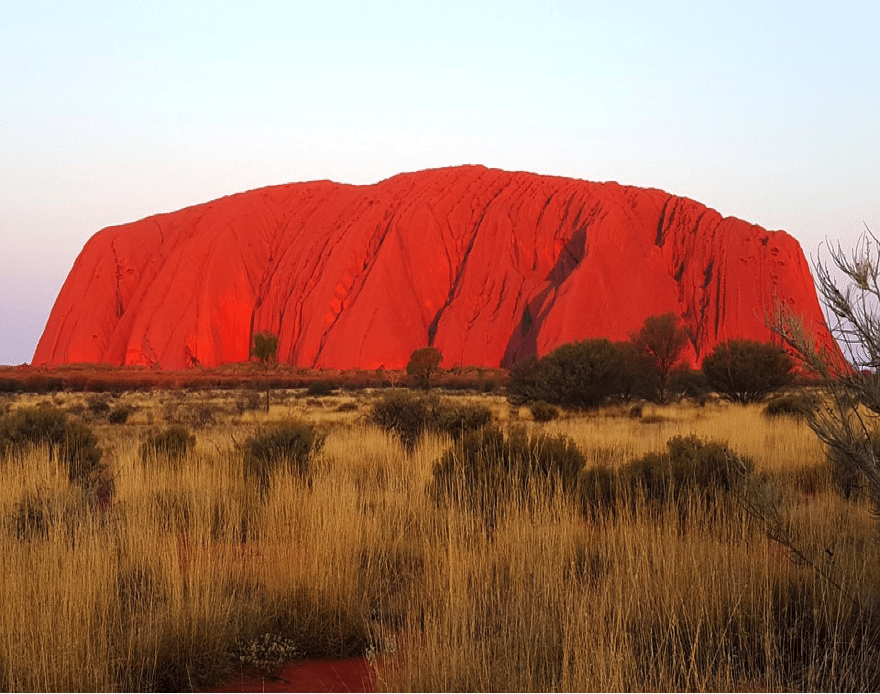 Bahrain

The Kingdom of Bahrain also offers eVisas. This visa may take anything from 3-5 business days for approval so plan ahead to avoid not getting your visa in time for your trip.

Cambodia

Tourists can apply for their visa online by using this website. The visa allows you to stay in Cambodia up to 30 days.

Canada

The Canadian Visa Waiver program allows certain nationalities to pay their ETA before arrival. You will not be allowed to board your flight if you do not have this document in hand so make sure you apply before you leave for the airport by clicking HERE 

India

Citizens from over 150 countries who plan to travel to India can also apply online. With this type of visa you can stay for 30 days inside India. An important thing here is that you can ONLY enter India through the following 16 designated airports: Ahmedabad, Amritsar, Bangalore, Chennai, Cochin, Delhi, Gaya, Goa, Hyderabad, Jaipur, Kolkata, Lucknow, Mumbai, Trivandrum, Tiruchirapalli, Varanasi. If you plan to arrive to India by land or sea then you have to visit an Indian embassy to get the correct type of visa, the eVisa to India is only for airport arrivals.

Kenya

You can apply online for the Kenyan tourist visa but be prepared to wait up to 72 hours for visa approval.

Malaysia

The Malaysian tourist visa is available to Chinese Nationals who are applying from China Mainland, India, Indonesia, Taiwan, Hong Kong, Nepal, Myanmar, Bangladesh.
Indian Nationals who are applying from India, Taiwan, Hong Kong, Nepal, Myanmar, Bangladesh.
Nepalese Nationals who are applying from Nepal. Myanmar Nationals who are applying from Myanmar. Bangladeshi Nationals who are applying from Bangladesh

Myanmar

International travelers wishing to stay less than 28 days in Myanmar can apply online.

Sri Lanka

All travelers are required to get a Sri Lanka ETA online prior to their arrival to this amazing country.

Turkey

International tourist can also get the Turkey tourist visa completely online.

United States of America

The US ESTA program is an entry requirement for visa-exempt nationals who arrive by air. The ESTA document must be obtained online prior to your arrival to the United States and you must print a copy and take it with you.

Vietnam

The Vietnam visa approval letter (also called a pre-approved visa on arrival) will allow you to enter Vietnam so that you can get your Vietnam visa on arrival. This document will be required when you board your plane
How can I apply for an electronic visa online?
You can apply completely online from the comfort of your home in 3 easy steps.
One, complete application form.
Two, receive visa via email and print your PDF document (visa).
Three, take a copy with you when you travel to your destination. Its that simple!