Whether you have a weekend, or a few days in different places, we will share with you what to see, what to do, where to eat, and where to stay, in destinations throughout the world.  I am Gordon, and my wife and I are professional travel writers at the award winning travel site Contented Traveller, a site for fit, free and financial travellers. We love travel and we love to help you make the most of your short holiday and getaway.
My wife and I work full time just like you. That's life. We love our work most of the time, but guess what? We spend as much time as you probably do, planning for holidays and slipping in as many weekend getaways as possible.
We are a little luckier in that we work in the travel industry full time, and can get to many of the places that are written here. Others ideas and suggestions, we have professional travel writers share their experiences with you. Weekend getaway ideas are endless, and that is what we are bringing to you on Short Holidays and Getaways.
Is there a Reason we need to justify Short Holidays and Getaways?
No.
You work hard, why not go further than imagining these scenarios? Make them happen. Many of these weekend getaways are designed for a couple of days in a place, and to give you some visual hints of why you will love it.
There are Short Holidays and Getaways ideas from all over the world. At times, we will provide a 48-hour itinerary so that you can just follow along. On other occasions, we just point out the highlights of a city or a town, and let you decide what works for you. That's the beauty of these ideas. They just kickstart your own wanderlust.
Why we Need Short Holidays and Getaways
There is a lot of anticipation leading up to a weekend getaway, and that is how it should be. When people work hard, they like to look forward to something, and these Short Holidays and Getaways are designed to re-invent you. The ideas will feature food, culture, history, fun and a lot of different ideas to help you have the perfect weekend or mini-vacation.
Some of the things we will write about
We will also share packing suggestions, hotel suggestions, restaurant and cafe recommendations because food and travel are one and the same.
We  will recommend different things to buy
We will sell some products and do some advertising on this site as well, and these will be one's that we like and recommend. We may even get a small commission if you do purchase through Short Holidays and Getaways Our Privacy and Policy Disclaimer is right here.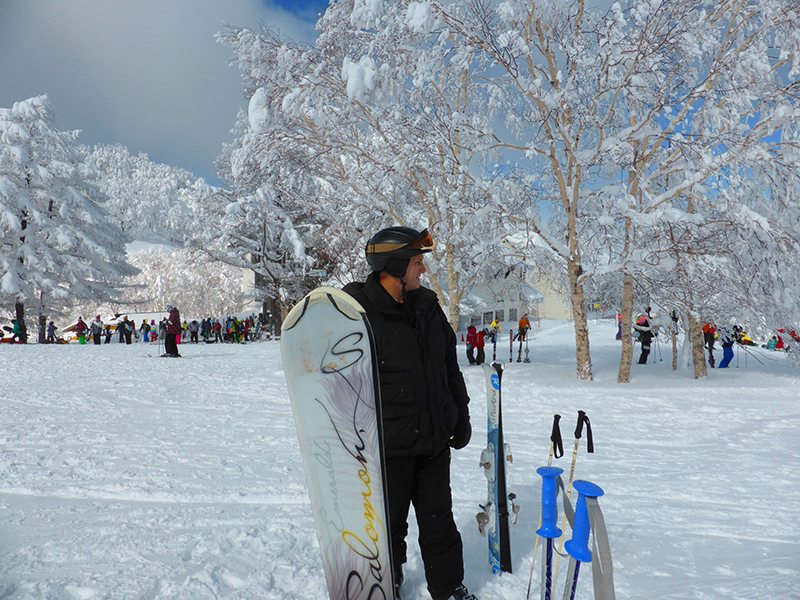 Stay with me as we indulge your fantasies
To get these ideas delivered straight to your inbox, just subscribe to my email list. We seriously won't spam you, because we hate spam as much as the next person. If you love these ideas, that is great. If you don't let us know what you would like to read about, and we will do our best to make it happen. In fact, if you have had a fabulous weekend, we would love you to write about it for me. Just email me and we will get it sorted.
You will find me on Instagram, Pinterest and Twitter and Facebook