From Cathedrals to the Kilkenny castle, from pubs to hurling, spending 48 Hours in Kilkenny is one of the most delightful and intriguing Irish cities.
Spending 48 hours in Kilkenny will give you a taste of Irish hospitality, the Irish pub culture, and the intriguing history of both Kilkenny and Ireland.
The medieval city of Kilkenny is known as "The Marble City" and sits on the banks of the River Nore. Kilkenny is one of Ireland's most attractive towns, with beautiful streets, a thriving nightlife, exciting festival scene and many historical attractions. Kilkenny is the perfect 48 hour getaway, and you are sure to find plenty to enjoy and explore in this beautiful Medieval town.
Where is Kilkenny?
Kilkenny is about one-and-a-half hour's drive from Dublin ,
How to get around Kilkenny
The centre of Kilkenny is extremely easy to access and explore on foot, with most of the attractions being no more than 10 minutes walk from each other. There is a local bus service, although it is not especially frequent, but taxis are plentiful and are easy to find. Hiring a car is one of the best ways to get out and about in the wider local area.
Top Things to See and Do in 48 hours in Kilkenny
Discover the Medieval Heritage of Kilkenny
The history of Kilkenny dates back to the 1200s, and the Anglo-Norman Kilkenny Castle is a must-see for history buffs. The Medieval Mile has its own museum in St Mary's Cathedral, and visitors should take the time to take a tour. You also need to visit the Black Abbey, named because the Dominican monks wore black. You need to Explore St. Canice's Cathedral and Climb the Round Tower. The round tower is believed to be the oldest surviving structure in the town of Kilkenny. You can climb the tower, for a nominal fee, to view the town of Kilkenny and the surrounding countryside, of Ireland's Ancient East.
Experience Hurling
Kilkenny loves the ancient Irish sport of hurling, which dates back 3,000 years. The town is the home of the hurling champions, the Kilkenny Cats. If you want to experience the world's fastest field game first hand, then click here for details.
Drink craft beer in Kilkenny
Barely a stone's throw from St Mary's Cathedral and the Medieval Mile Museum, you can find Smithwick's Experience, a recently revamped interactive tour which offers a multi-sensory insight into the art of making craft ales. Visitors to this unusual attraction can discover the traditional and age-old skill from its earliest days when it was first mastered by monks in the 13th century right up to modern times. Stir hops for yourself and becomes immersed in the experience. Latest prices for Smithwick's Experience here.
Do a ghost tour of Kilkenny
Kilkenny has a long history and with that comes ghosts. A different way to see the city is to do the Kilkenny Ghost Tour. You will learn about the town while having the bejesus scared out of you. Tickets for the ghost tour of Kilkenny here.Don't worry you can go to the pubs afterward.
Go to the pubs of Kilkenny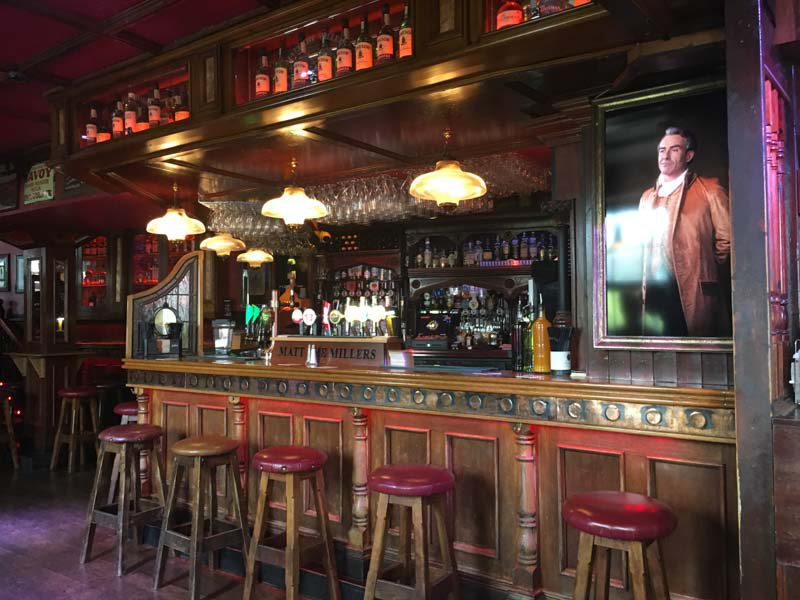 You have to try a Guinness at least once when you go to Kilkenny. The town has many, many pubs and bars. Hole in the Wall is a little bespoke bar run by the town's cardiologist who used to be the doctor for Metallica. Visit the Pumphouse Pub on Parliament Road for its authenticity, and traditional music. John Cleeres Bar is an institution, and The Dylan Whisky Bar is definitely worth a visit.
National Craft Gallery and Kilkenny Design Centre
Opposite Kilkenny Castle, in the former castle stables, Kilkenny Design is where you will see some of the top Irish artisans. You can admire the textiles, knitwear, pottery, and jewelry. It was established in 2000, and is considered to be one Ireland's most contemporary centres for craft and design.
Hours: Open Tuesday-Saturday 10am-5.30pm, Sunday 11am- 5.30pm, closed Monday
Admission: Free
Explore Dunmore Cave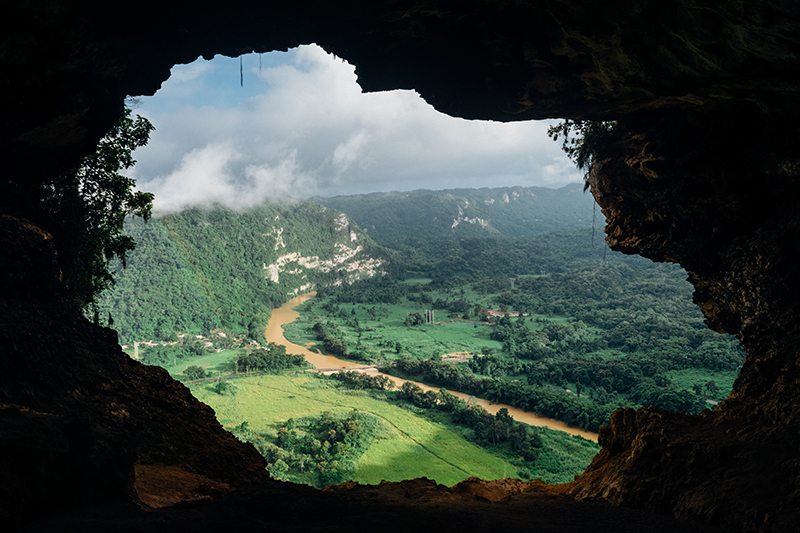 A 15-minute drive from Kilkenny is Dunmore Cave, which was first mentioned in the 9th-century Irish Triads. This is a series of chambers which contains some of Ireland's best calcite formations including the six-meters high stalagmite known as the Market Cross.
Where to Stay in Kilkenny
For high-end luxury, stay at Lyrath Estate Hotel & Spa, a luxury country estate. (latest prices here)
Pembroke Kilkenny has affordable rates, great location with castle views, and a free Irish breakfast. (latest prices here)
Where to eat in Kilkenny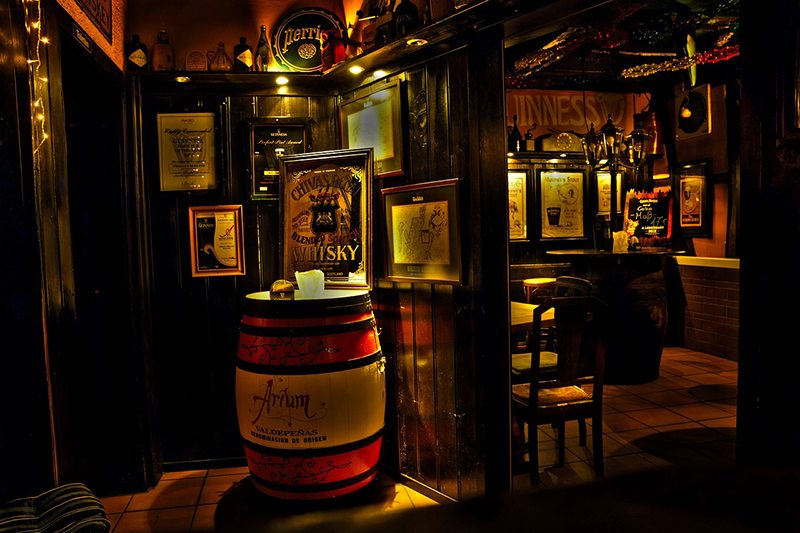 Cafe La Coco is a great place for breakfast, though be warned the Irish don't get up very early, so wait a while before you go. 10 am is when they start to wake up.
For moderately priced food try any pub, although Kyteler's Inn is a traditional pub, where the last witch of Ireland was nearly burned at the stake. There is Irish music and Irish food. For fine dining, Lautrecs Bistro is an institution in Kilkenny. You will find it 9 St Kieran's St, Kilkenny, Ireland.