China has a teeming population, a rich cultural history, awesome food, all of which you will experience when you spend 48 Hours in Beijing. Beijing is the capital city of the Republic of China. The city has a lot to offer on a shirt break, and is also the gateway to the famous Great Wall of China. If you intend to spend 48 hours in Beijing, then let us guide you to make the best of this time.
Day 1 of your 48 Hours in Beijing
Breakfast
In the morning have a typical Chinese Breakfast, of bāozi, or steamed bun.
Start your first day with an authentic Chinese breakfast. A typical Chinese breakfast is a bowl of congee,  This is a rice porridge with pickles, peanuts or meat. Beijingers also love yóutiáo (油条), which is deep fried sticks of dough, which are dipped in huge bowls of steaming soya milk (dòujiāng – 豆浆). Better still have a or bāozi, or steamed bun.This will give you the fuel you will need to explore this vast and fascinating city.
In the Morning
Head to the Forbidden City, which is undoubtedly the center of attraction in Beijing. This monumental site is huge and will take almost your entire morning. It houses the palace museum and the majestic throne and is an excellent example of ancient Chinese architecture.
For lunch
Head to which is named after the nine gates of the inner city of old Beijing. Jiumen Snacks is made up of street food vendors, and is tucked inside the narrow Hutongs, or back alleys. Alternatively head to Wangfujing Snack Street inside the busiest shopping street in Beijing. If you are brave, try Fried Insect, but you would be better to eat the unique Beijing dumpling that has different sauces, like vinegar, chili sauce or oil and garlic.
In the afternoon
After lunch, you can take a visit to Tiananmen Square where you can enjoy portraits of the great Chinese Leader Chairman Mao, and witness the military band The square is lush-green and spectacular so you can stroll across the lawns.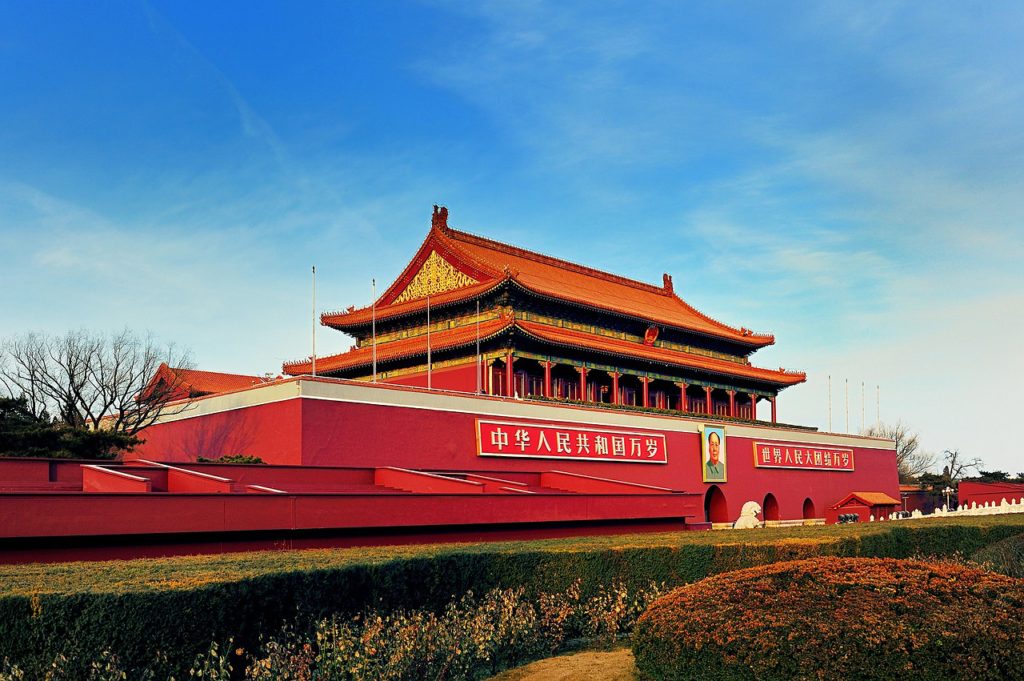 Go shopping in Wangfujing which is the most popular shopping place where you will find a lot of tourists walking around the streets. You can buy reasonable gifts for friends and family as well as nice things for yourself. You can finish off the shopping by grabbing something light for dinner and moving to HouHai Lake which offers a superb nightlife because of a number of awesome cafes and bars and the lights that glorify the beauty of this site.
Day 2 – Some Different Options for your 48 Hours in Beijing
Explore the many temples in the city. The best one is the Temple of Heavens, which is an imperial complex of religious buildings which consists of the Hall of Prayer for Good Harvest, The Imperial Vault of Heaven and the Circular Mound Altar.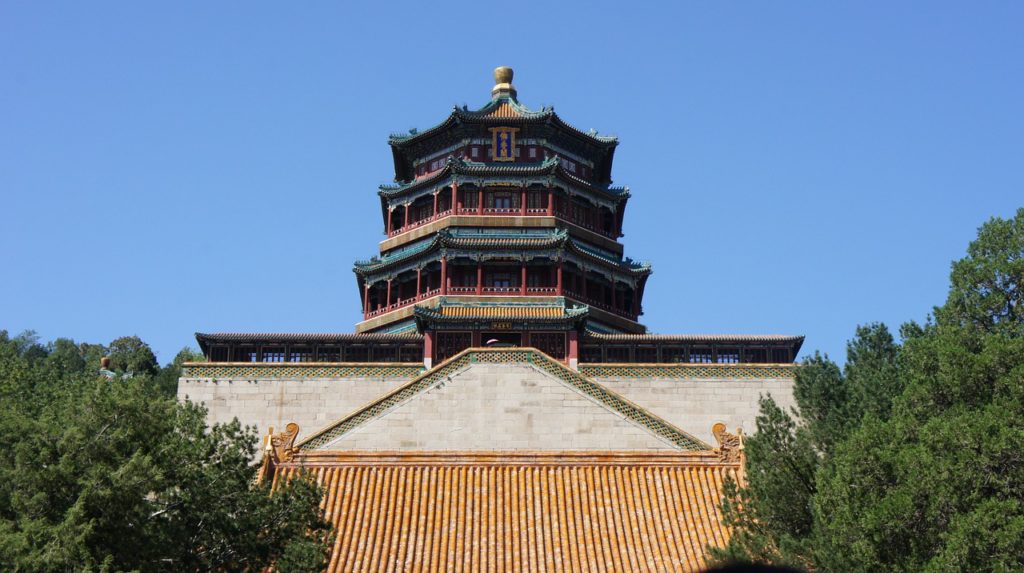 Another option is to do some serious people-watching at , with its lawns and an artificial Jingshan Hill. If you come early, you can join the people as they elderly dance, sing, perform taichi or playing keepie-uppies with oversized shuttlecocks.
Alternatively, you can take a visit to Badaling which is the most renowned and visited section of the Great Wall of China because it is close to the Beijing city and is easy to access.
Where to Stay in Beijing
48 hours in Beijing is just enough to whet your appetite for a lot more.