Here are 25 Compelling Reasons to Visit Nozawa Onsen, Japan. Nozawa Onsen is a traditional Japanese village, that just happens to be an amazing and very popular ski resort. As the locals run the resort, it retains the authenticity that is valued by the people who visit. Becoming increasingly popular with international visitors, it is often a dilemma whether to share this fabulous place. Nozawa Onsen is built on thermal hot springs, hence the 13 public onsens that are found throughout the village.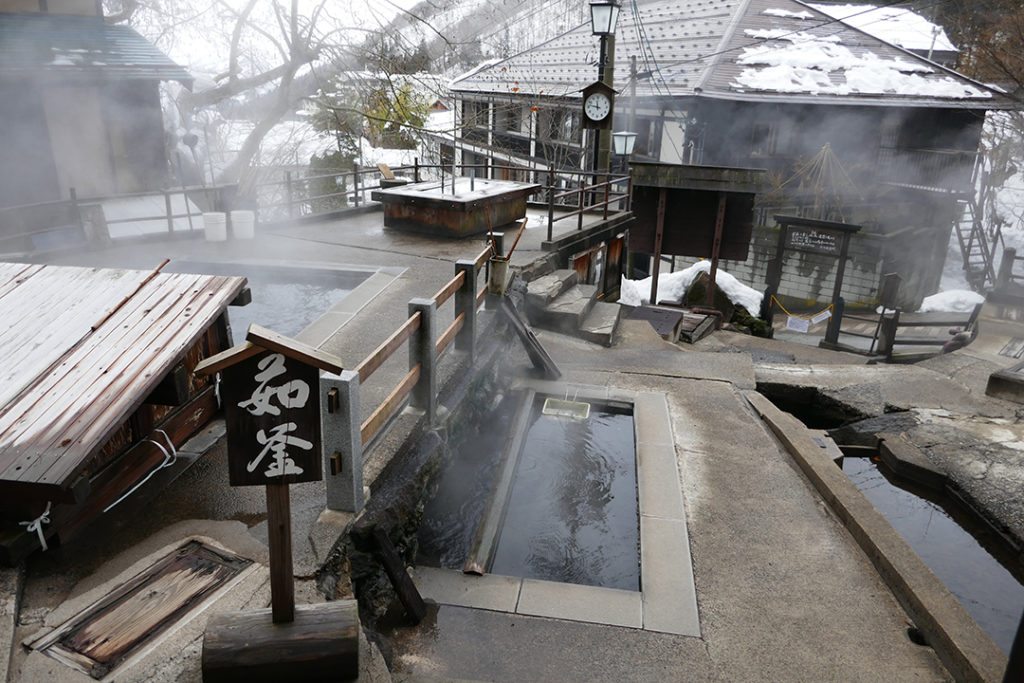 Ski Nozawa Onsen
The ski area on Nozawa Onsen is one of the largest in Japan covering some 298 hectares with 50 runs suitable for all levels. A bonus is that there is guaranteed snow, with an average depth of 3.5 meters of mostly powder. There is also a vertical fall of 1085metres making for some very long runs. One of the runs for beginner to intermediate levels is 10kms. Snowboarders and skiers have a lot of choices and going off-piste are really popular with daredevil skiers.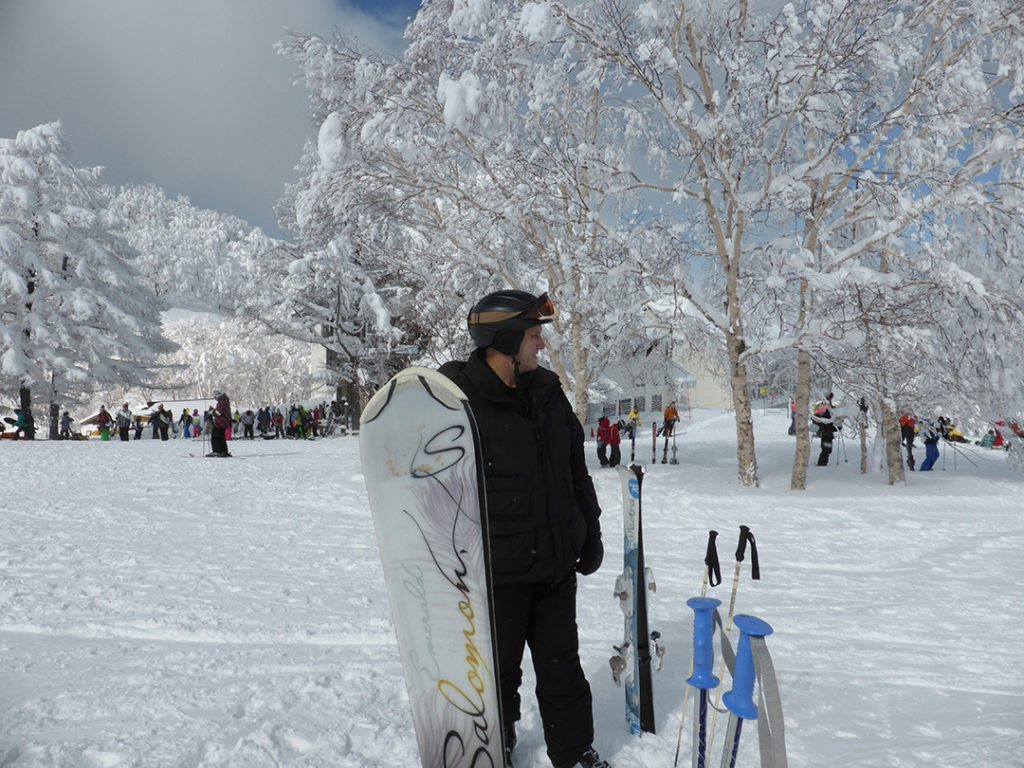 Some of the Compelling Reasons to Visit
the powder and the skiing and the boarding. This is unparalleled magic.
the Dosojin Fire Festival
The food and the sake
the village
the onsens – read more about how to have an onsen here.
the Snow Monkeys of Japan are close by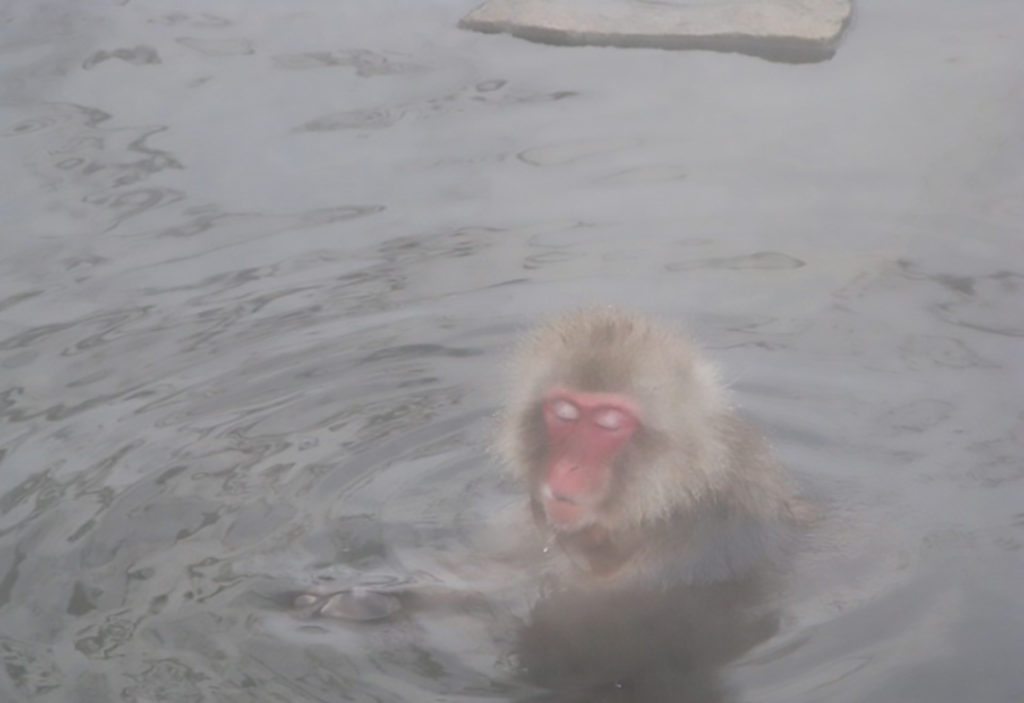 How to Get to Nozawa Onsen, Japan
Nozawa Onsen is located in the northern part of the Nagano Prefecture on the main island of Honshu. The resort is 46km northeast of the city of Nagano and 249km northwest of Tokyo. It is easily reached by bullet train, bus or taxi.  You can find specific details here. Many people are now choosing to spend some time skiing and boarding in Korea after they have been to Japan.

Where to Stay in Nozawa Onsen, Japan
You need to get in quickly as Nozawa Onsen is a hot spot ski destination. Click here for the best deals.
Be Sensible – Get some Insurance